Posted on
By Megan Kesterson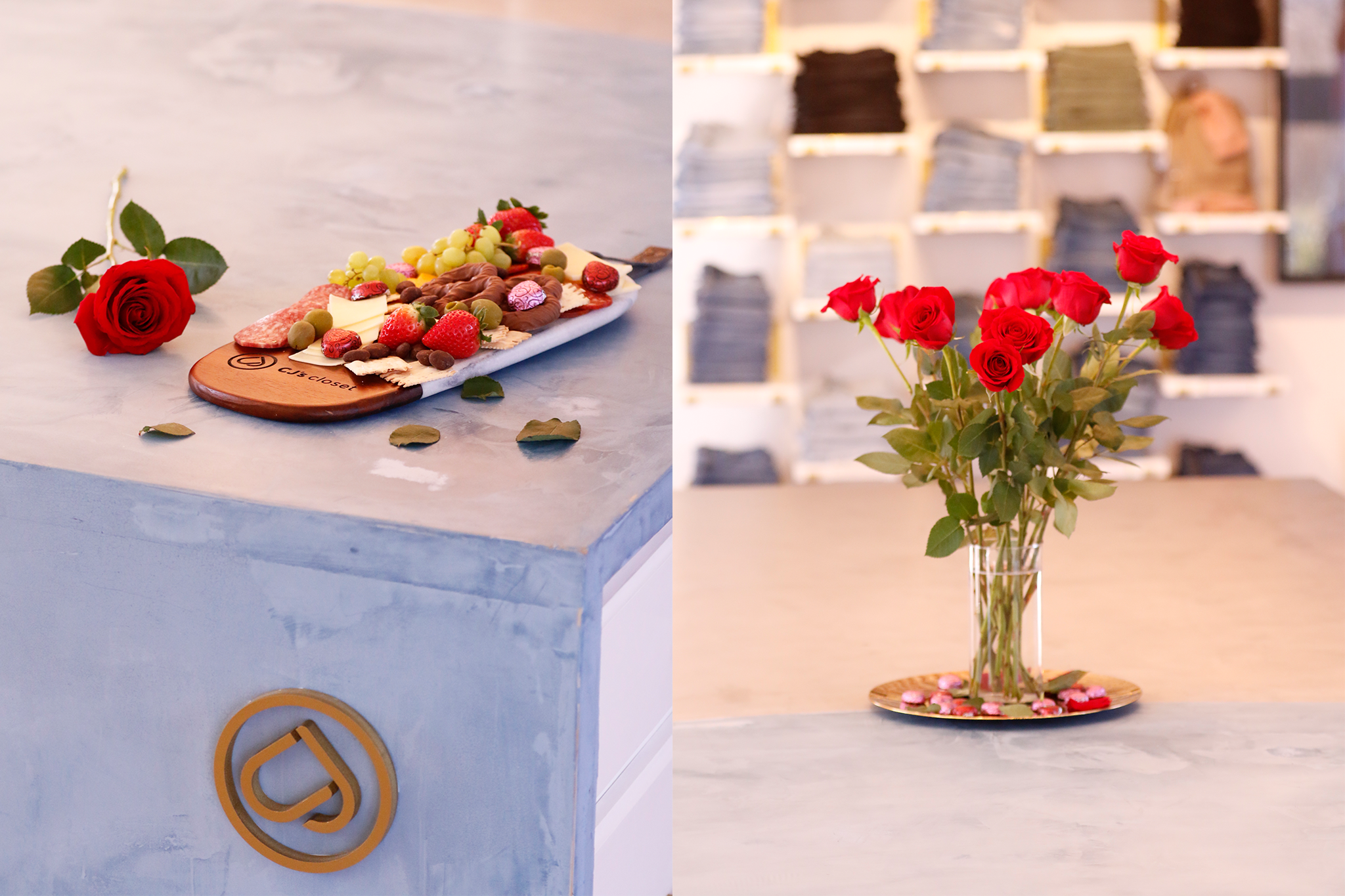 A Quick Guide to Gift Giving
With Valentine's Day right around the corner, you're probably thinking what in the world do I get my Valentine/Galentine? Maybe you don't know their sizes or are lost when it comes to their style. We're here to make this process easier with a guide to some great gift options besides clothes for that special someone! And the best part is they can all be bought right here at CJ's Closet!
Jewelry
What better gift than the one that keeps on giving? Jewelry is versatile and can be worn any time of the year which is why it is number one on our list! From earrings to necklaces to bracelets, we've got a slew of options to choose from ranging in colors and sizes.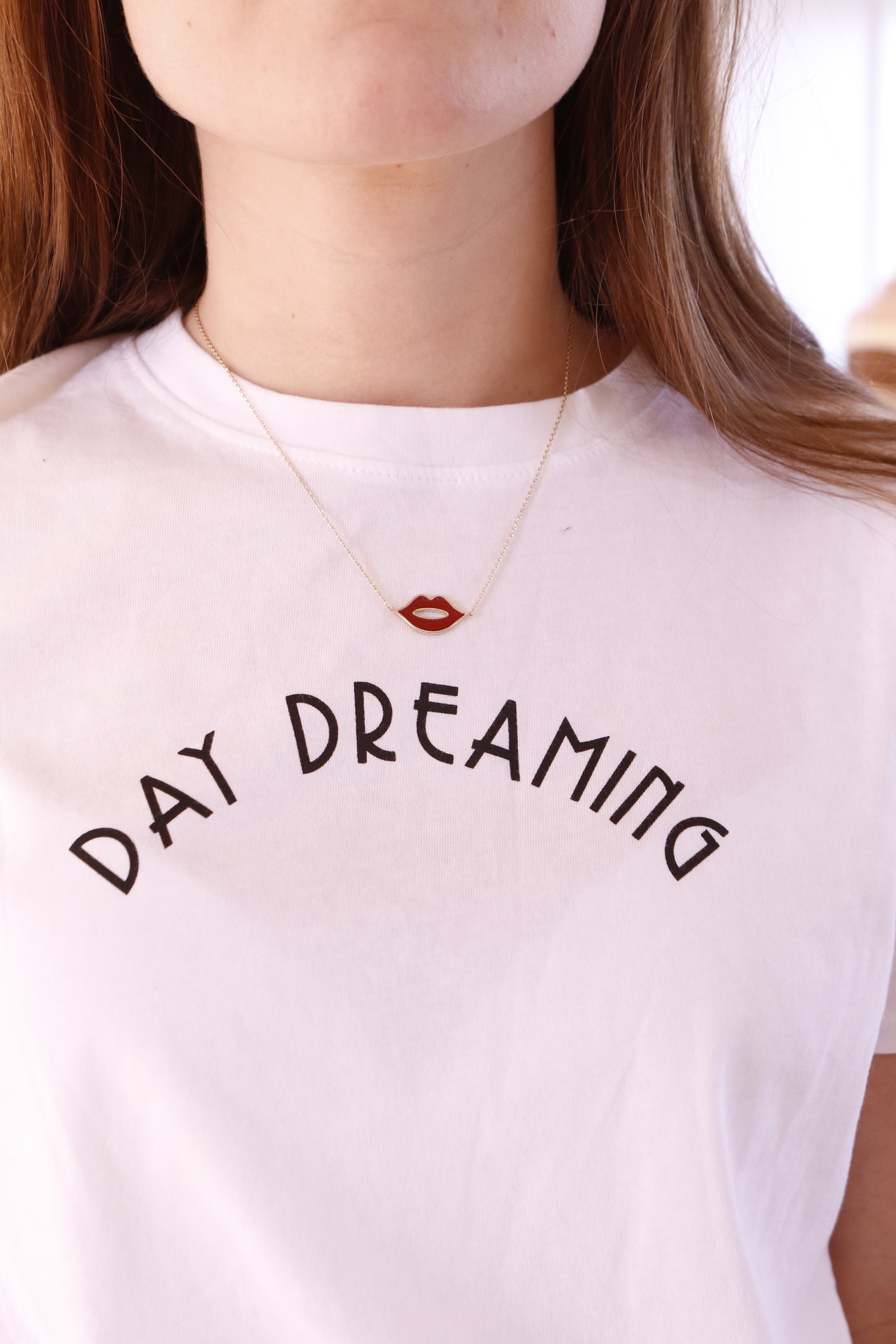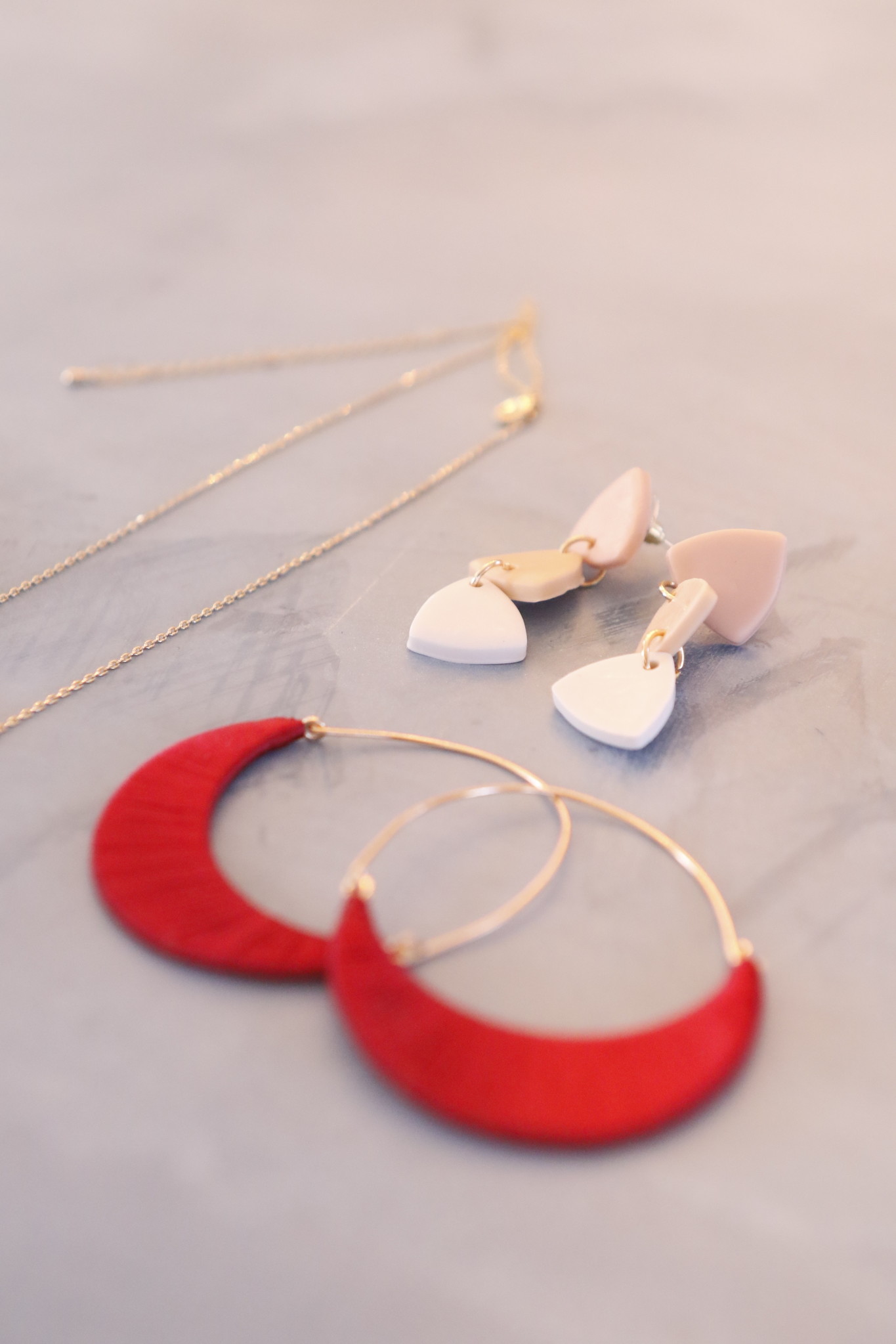 Another versatile item, the handbag, is the way to a woman's heart. Most every time we leave our houses, we have a purse or handbag by our sides to provide not only style but convenience as well. Does she like big handbags or smaller pocketbook-like bags? The good news is we have both in-store and online!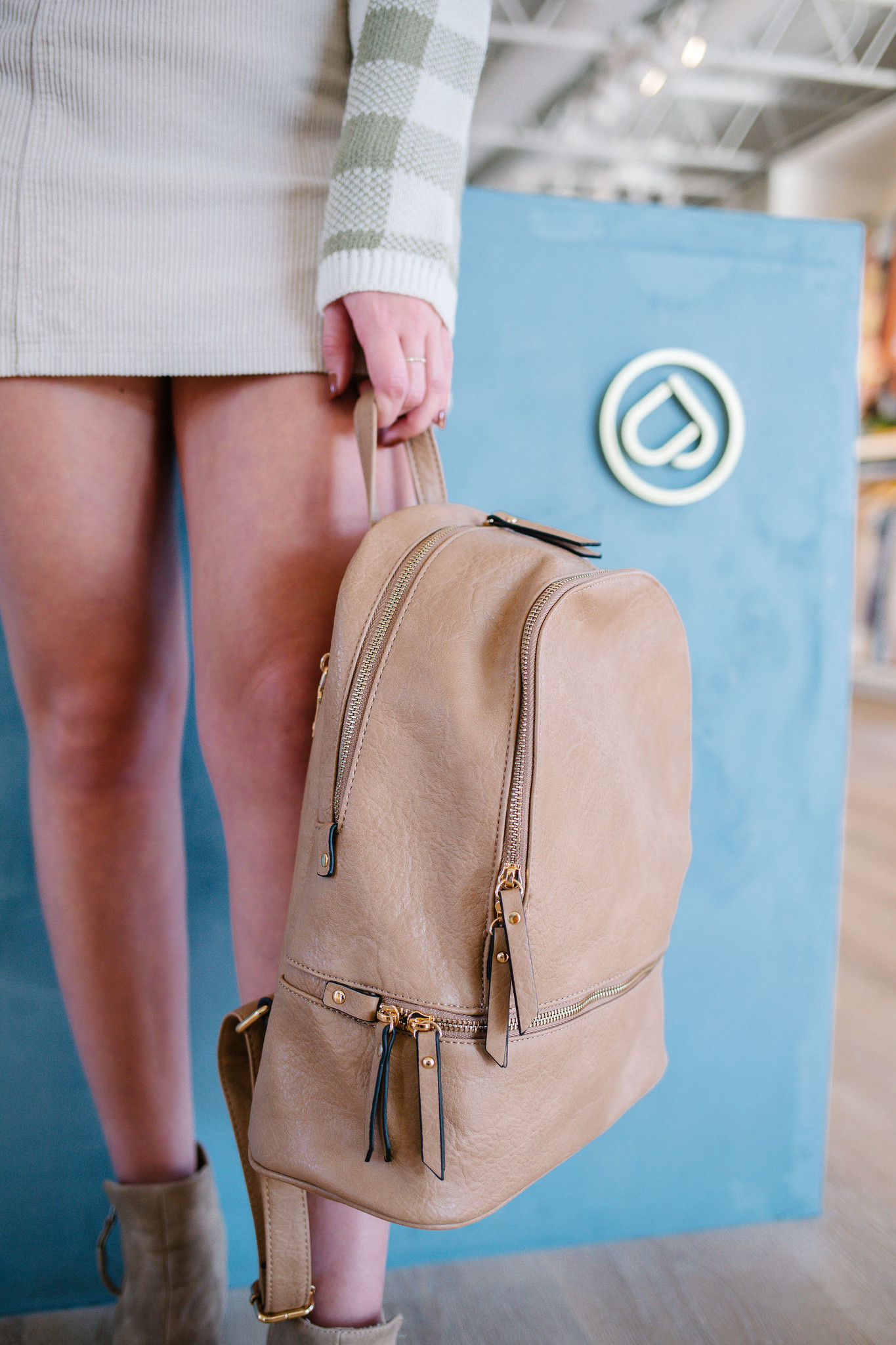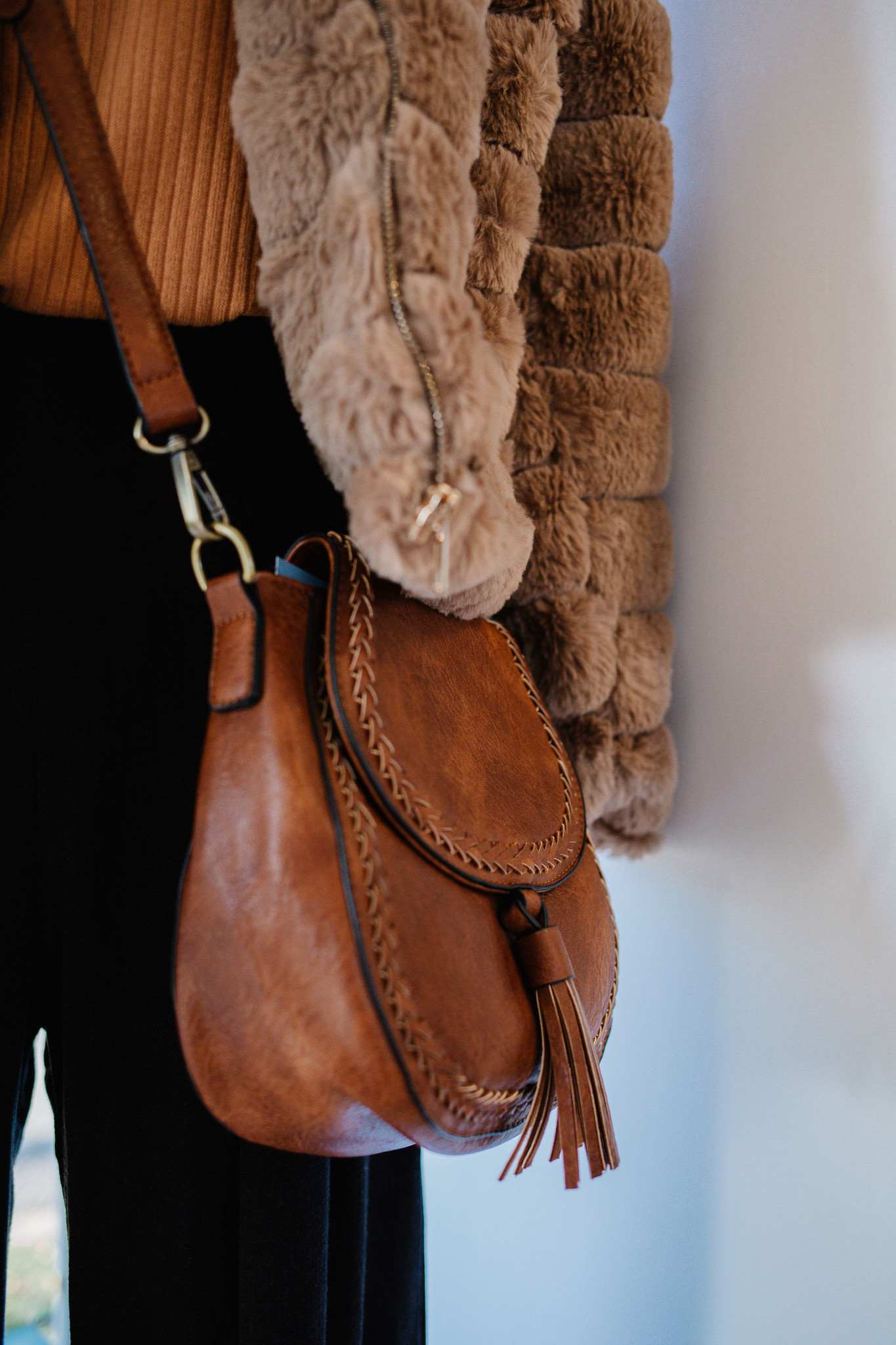 A hat can really add something to your overall outfit or look. Apart from the obvious sun shading that the hat provides, it adds confidence and makes you feel ready to take on whatever life (and weather) throw at you. Perfect for the heat of summer or the crisp of fall and winter, the hat is a must-have for your closet.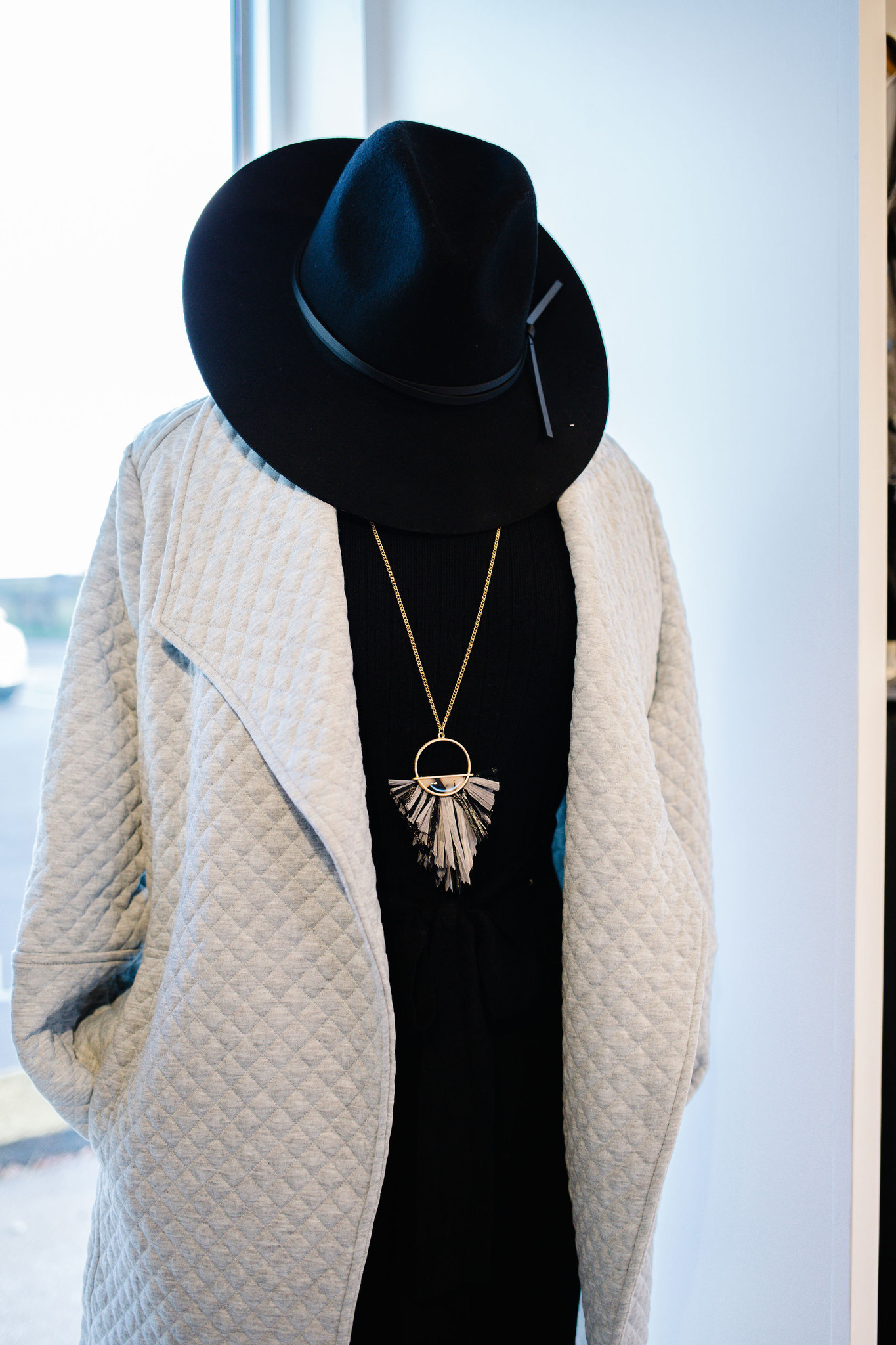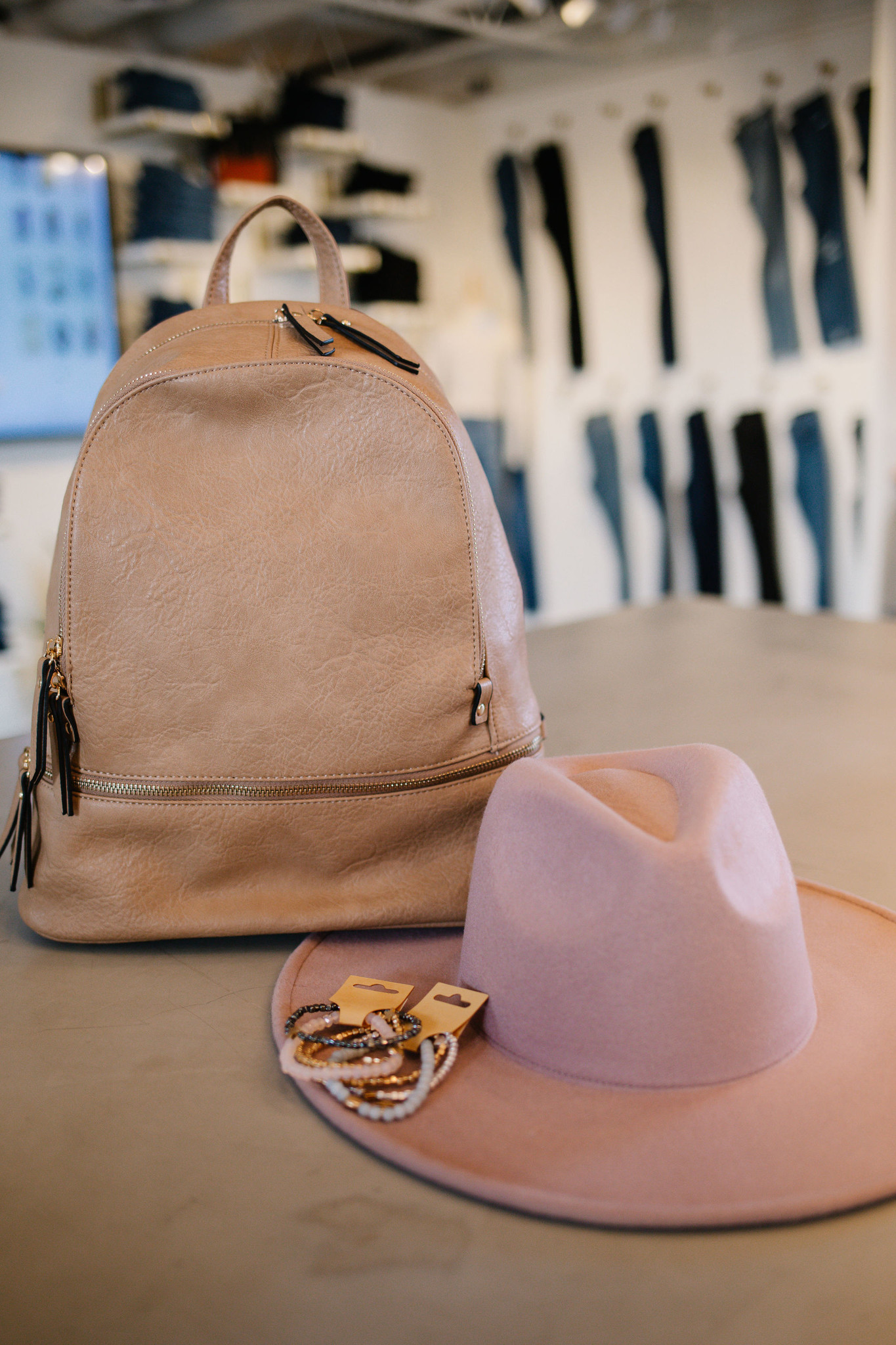 Arguably the most classic gift of all, the gift card. Perfect for those moments when you really don't have a clue! Provides her with the freedom to buy whatever she wants whenever it is convenient for her.