Posted on
By Megan Kesterson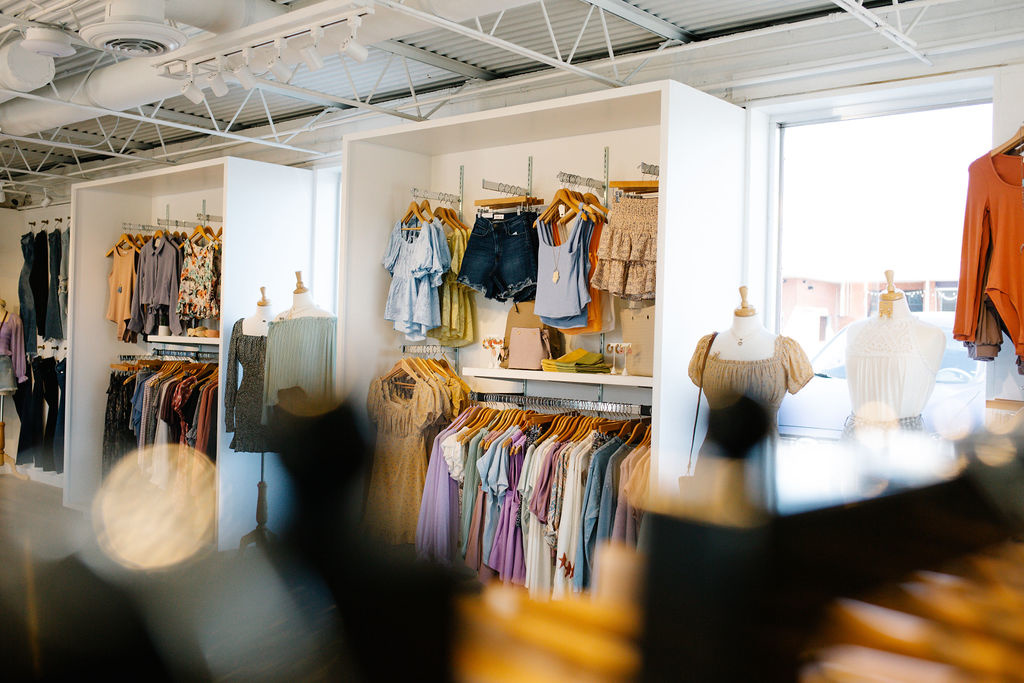 It's finally Spring which calls for an annual closet cleanouts! Whether you are cleaning out the old and making room for the new, or just tidying up your space, we've put together a quick guide that might help!
Out With the Old
To start your cleanout, we recommend taking everything out of your closet! This way you can see what all you are working with as well as the space in question. This gives you the chance to dust, vacuum, and declutter your space before you decide to restock your closet.
Let's Organize
After you take everything out and tidy up your space, it is time to go through your belongings and make a donate, sell, and keep pile! Odds are you can most likely make some profit off your used items if you are willing to list them on places such as Facebook Marketplace. This is a quick and easy way to earn a little extra cash while recycling your old clothes. If you are looking for a quicker way to declutter your space, donating your items to your local Goodwill is another great option! Once you have determined what goes and what stays, you can set the keep pile aside for later.
In With the New 
Now time for the fun part! Now that you have decluttered and gotten rid of the old, it's time for the new. You probably already have in mind the pieces that you are looking for including this year's colors and styles, so shopping should be a fun adventure. We recommend shopping at your local small businesses for your new finds!
Redo and Refresh
Now that all the grunt work is done, it is time to restock and redo your closet space! If you are feeling extra fun, feel free to DIY some fun shelves for the space or purchase some new containers for storage. Take your time to coordinate colors, styles, and fabrics to spice up the overall aesthetic. Once you have refilled your space with both new and old take the time to sit back and admire your new and improved closet!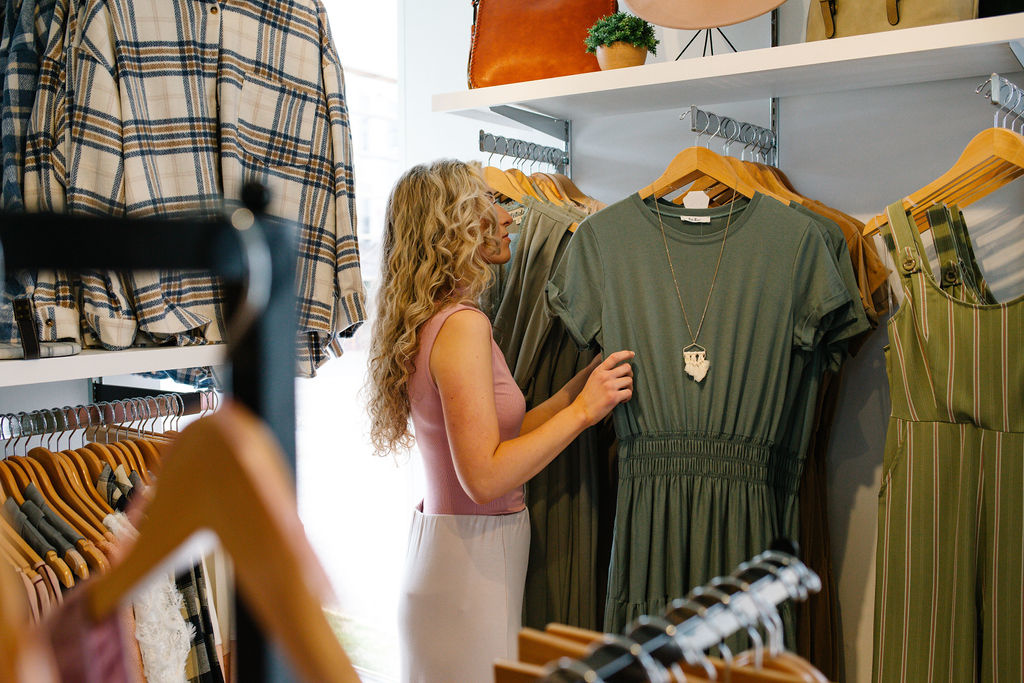 This annual refresh not only brightens up your space but also helps you maintain a clutter-free, clean closet. Not to mention it is a fun task that you will probably enjoy. If you are on the search for some new items to refresh your Spring closet, head on down to CJ's Closet and let us help you find some great new additions!