Posted on
By Megan Kesterson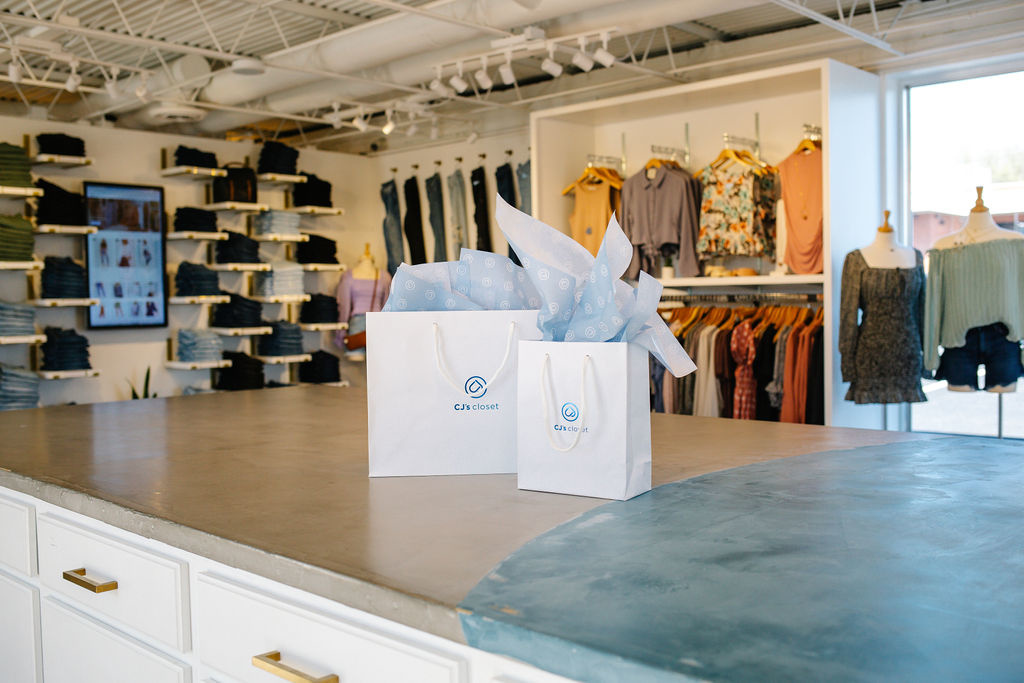 We all have those basic closet pieces that we adore and run to very often! These are the pieces that provide stability to our busy lifestyles and are always there when we need them the most. Stay tuned to see our picks for the best basics!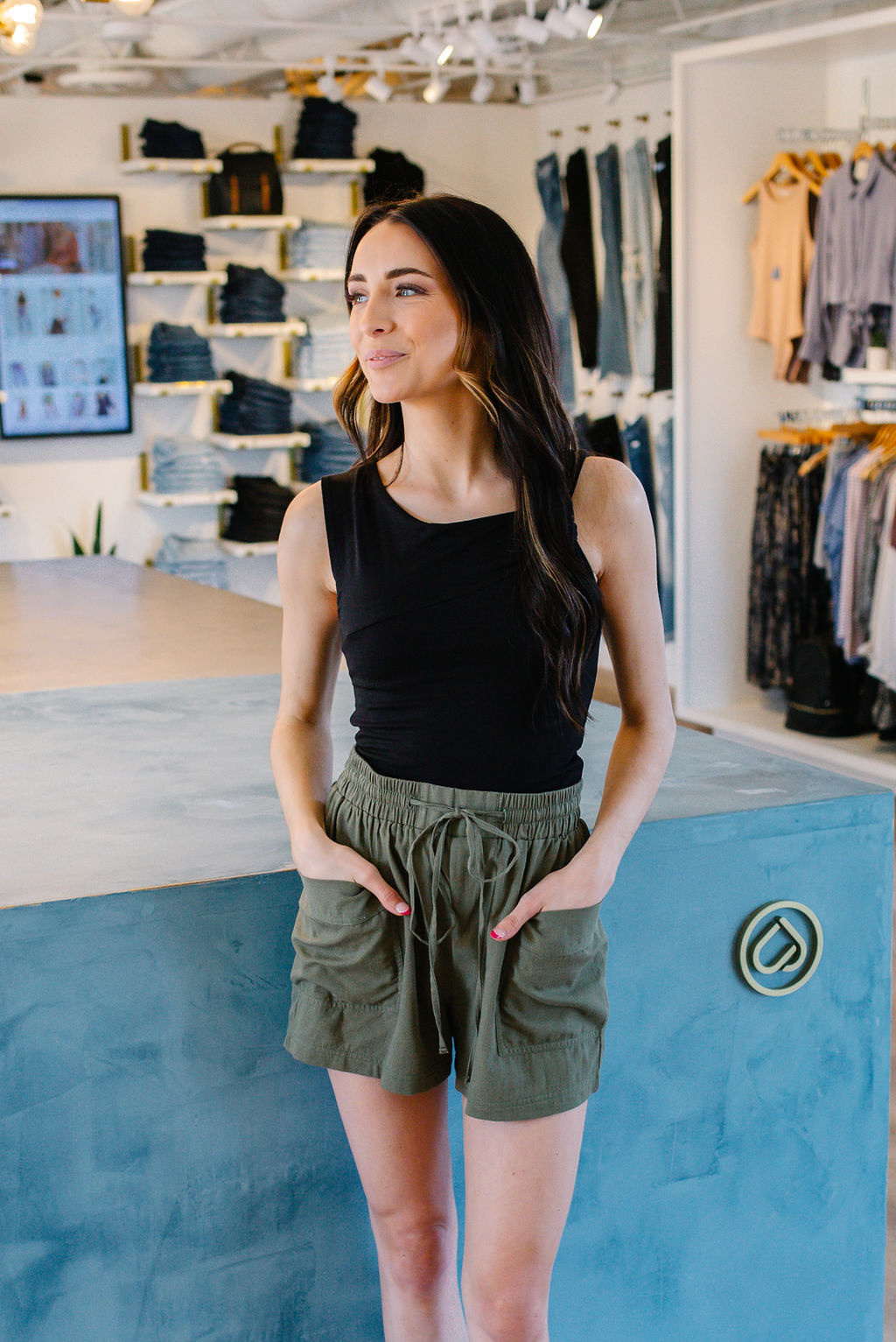 A Colored Pair of Pants/Shorts
This one is for fun! The same old blue denim can become boring after a while, so it is always good to spice up your closet with a pair of colored jeans! Pair with a white top and you will have an exciting fresh look.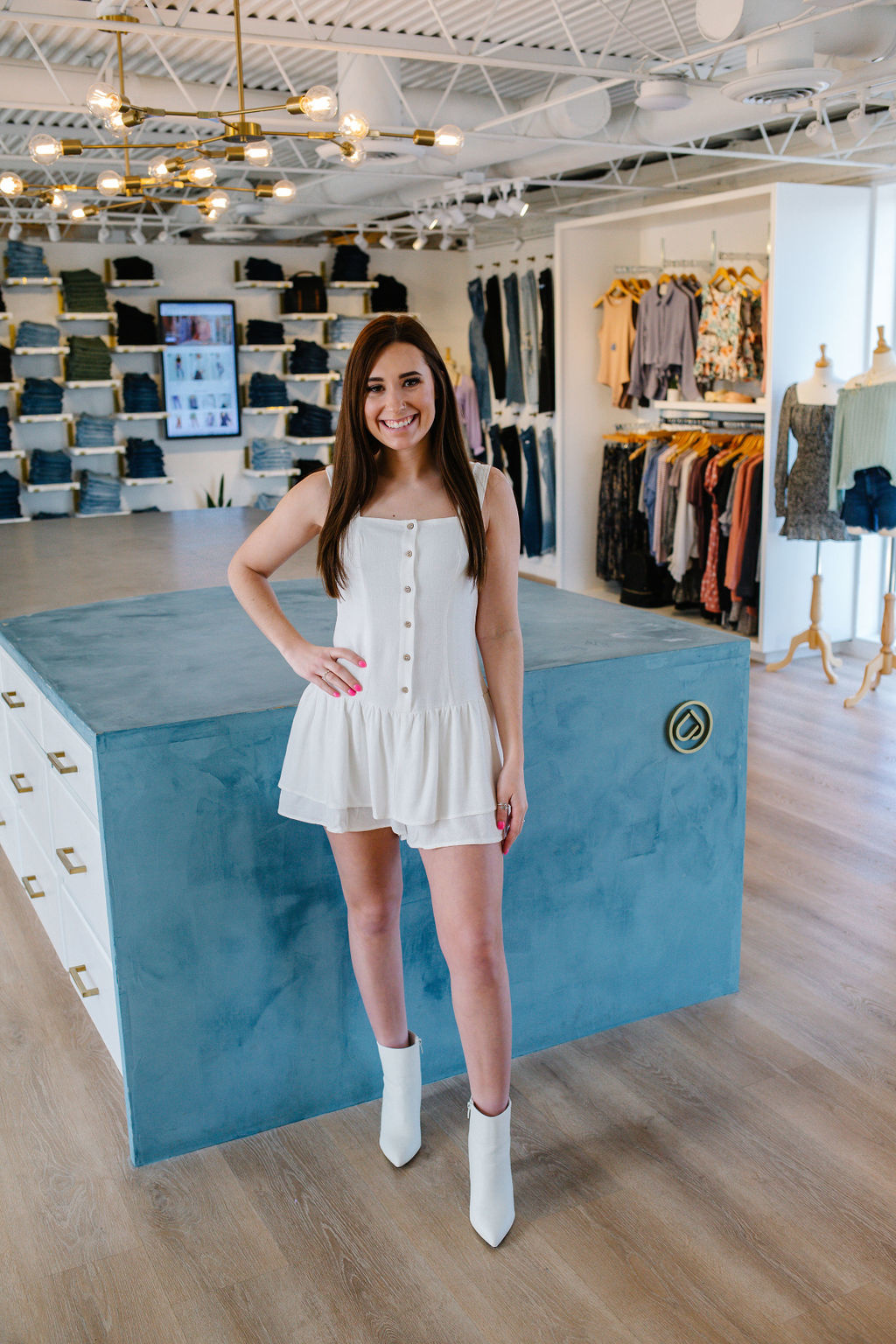 An All-White Outfit 
You do not have to be a bride to rock the all-white look. White goes with everything while also creating a beautiful canvas to experiment with colorful accessories. A versatile color, white works for all seasons throughout the year.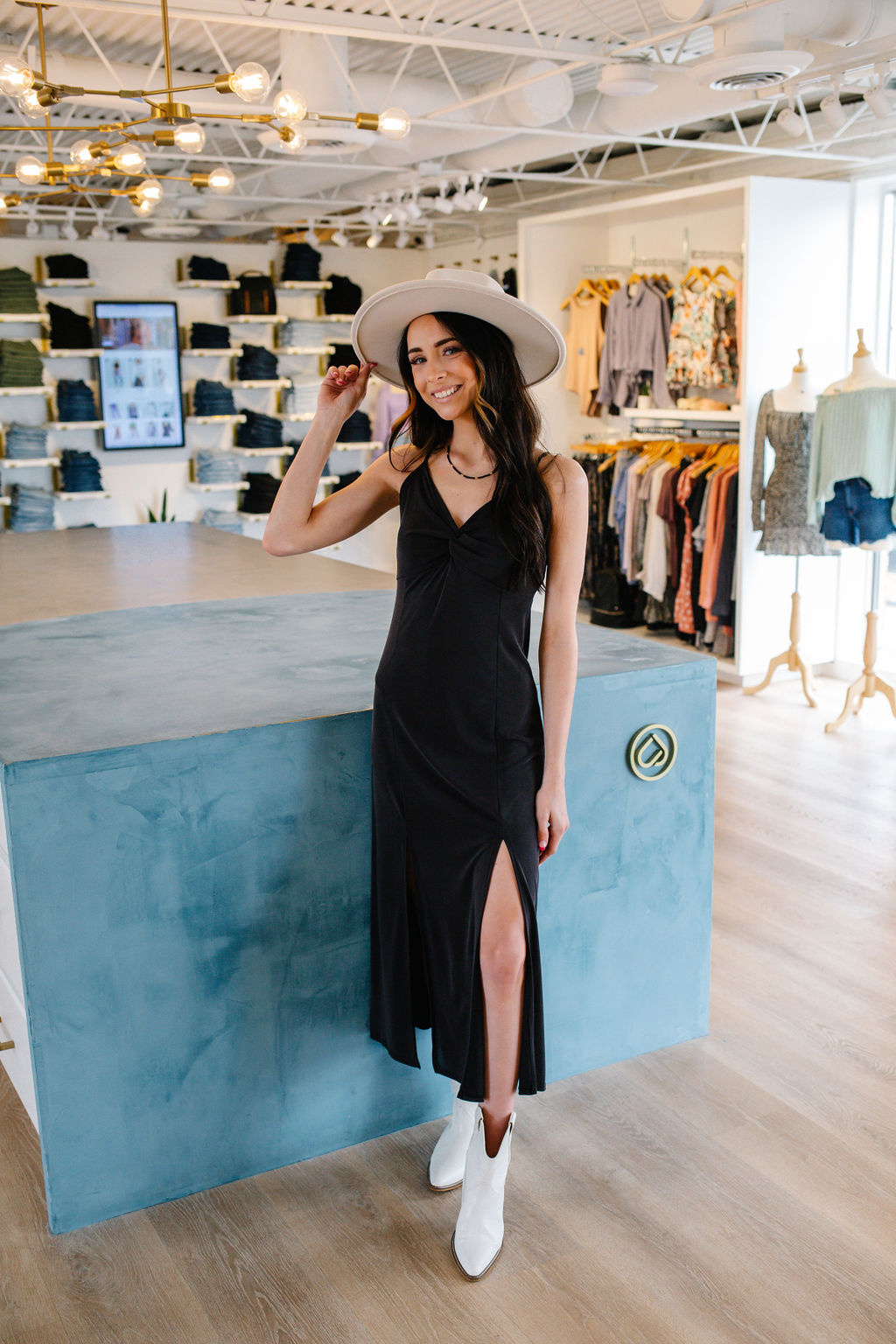 A Black Dress 
This one speaks for itself! Besides making you feel powerful, the all-black look is feminine and classy. Perfect for a variety of events, this look is timeless. Black also provides a slimming element which is a nice touch.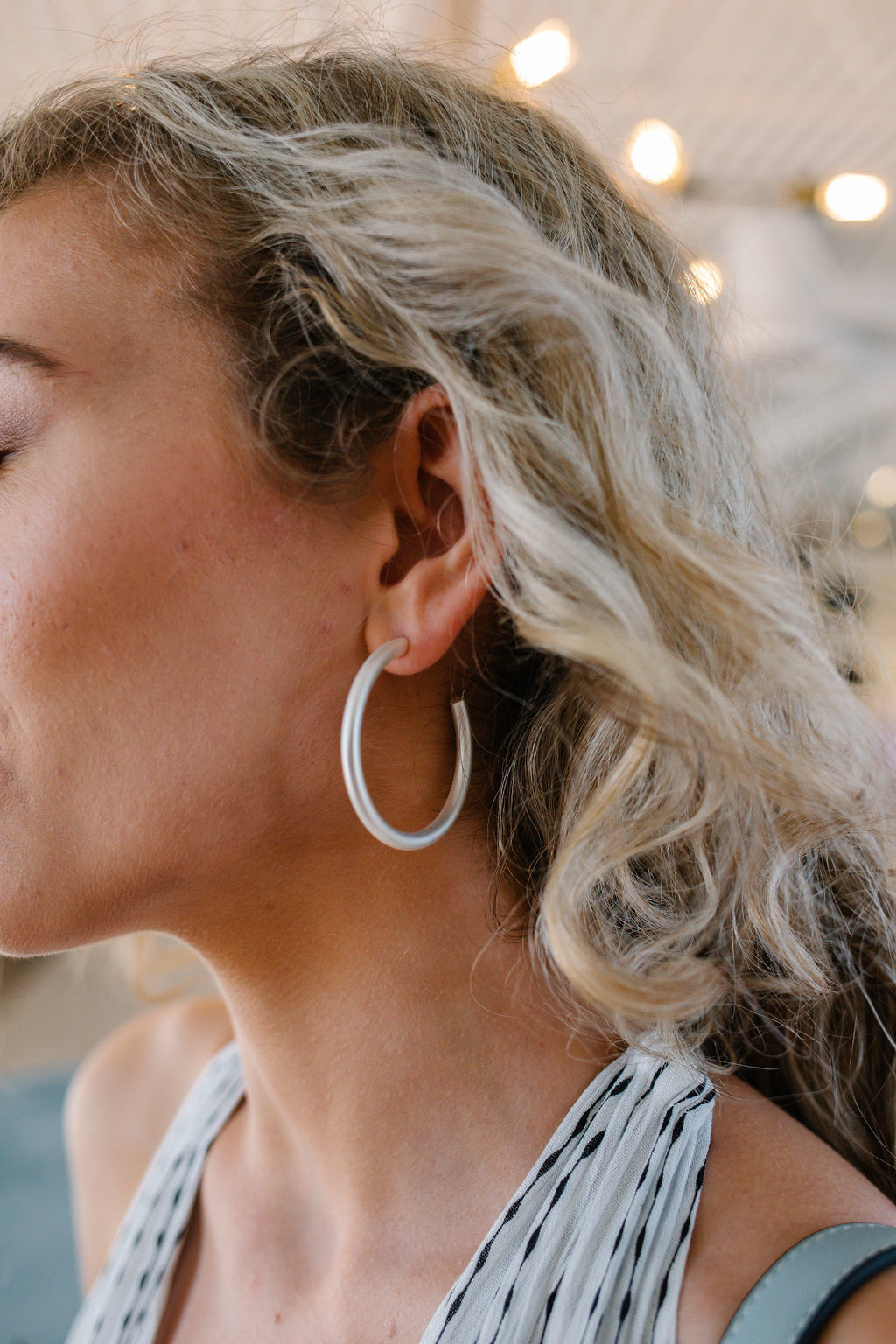 A Pair of Hoops 
The classic hoop has been around for centuries and there is a reason for its lasting popularity. Earrings can add an extra layer to an already stylish fit, building just the right subtle touch needed to take the outfit to the next level. Pairs well with most outfits.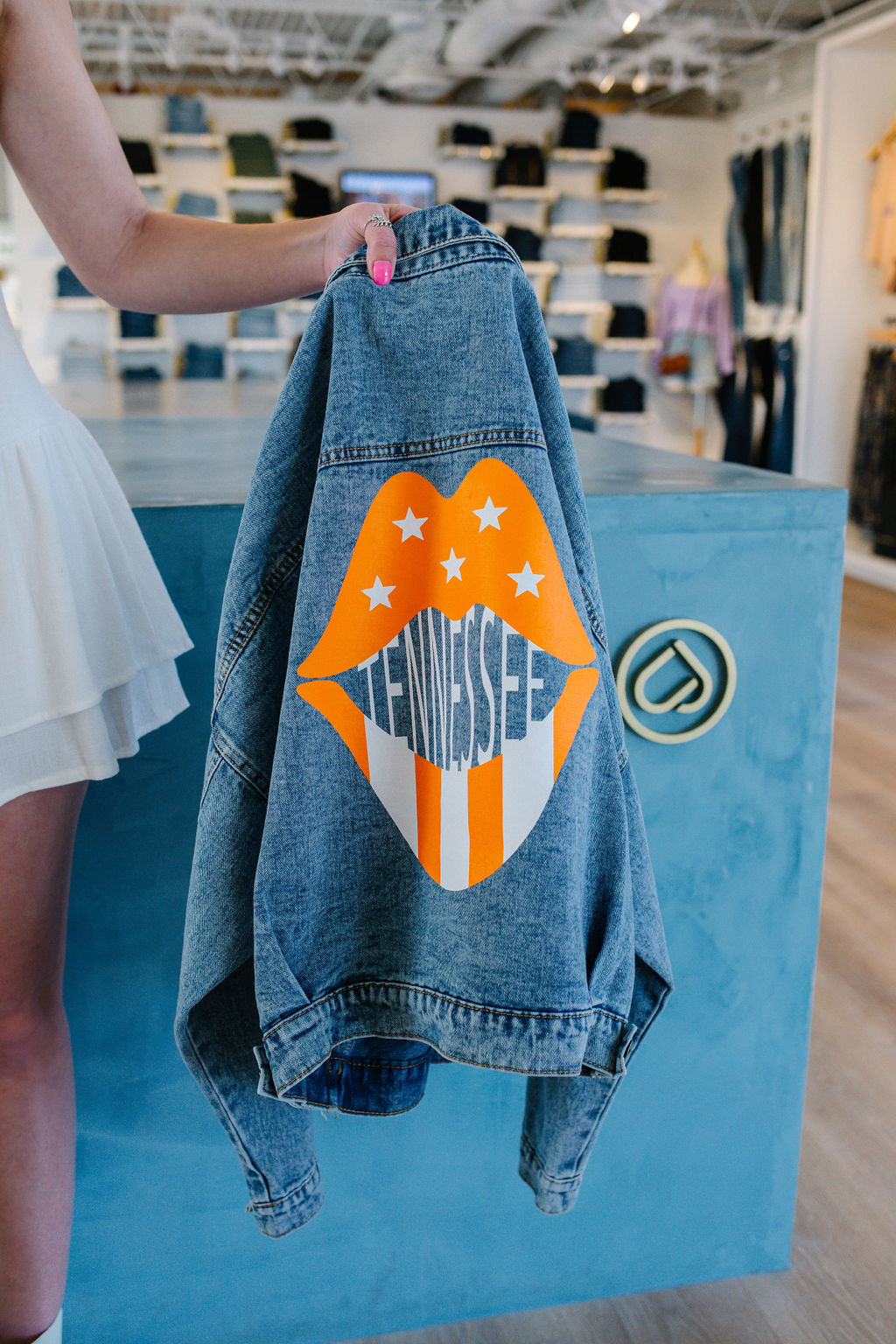 A Gameday Staple Piece 
No matter what sport or team you cheer on, you need a piece to show off your pride! Not only is it an appealing addition to your Gameday attire, but it also serves as a friendly conversation starter. Not to mention all the fabulous pictures that you could take.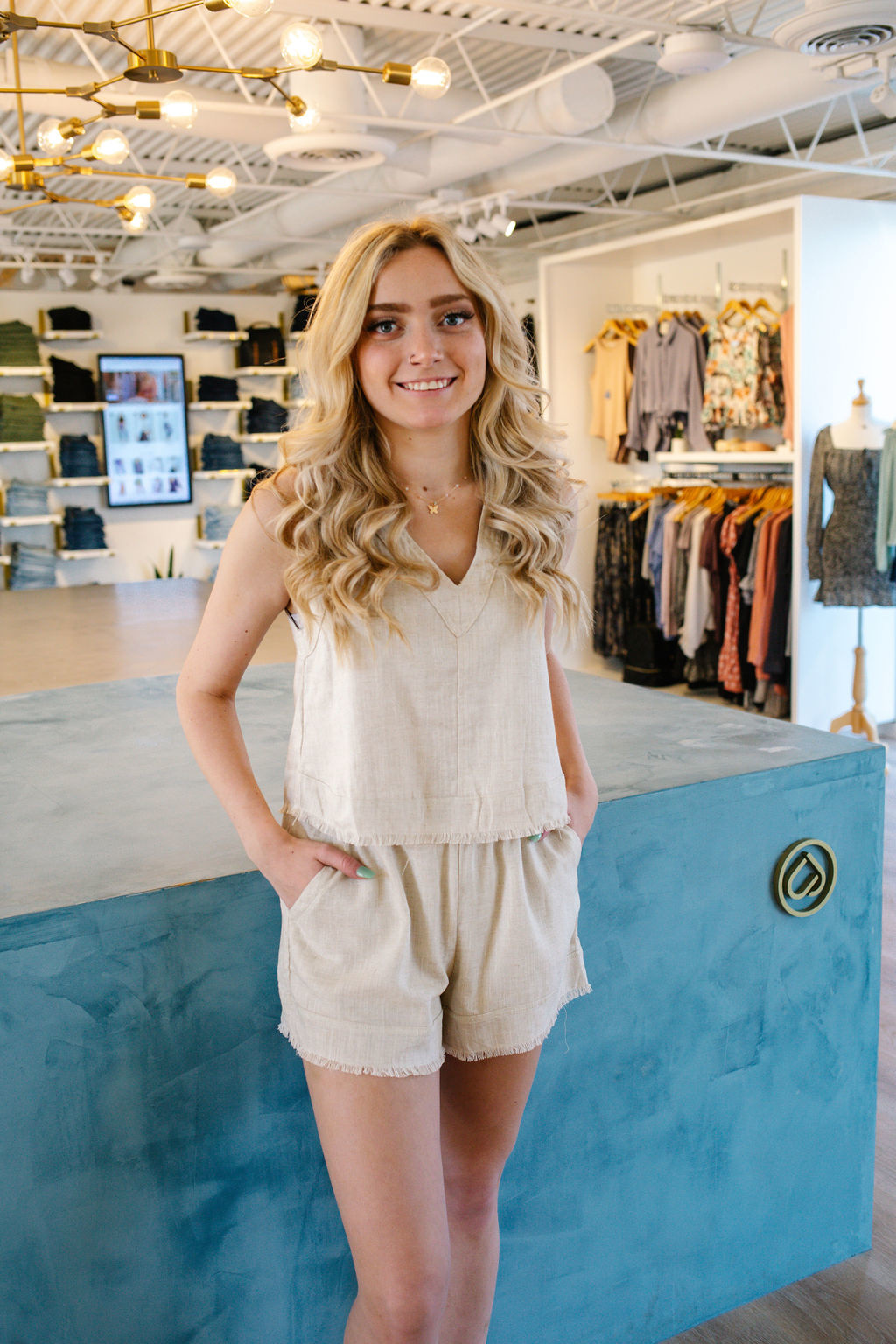 A Lounge Outfit 
Rainy days call for a comfortable fit. When the jeans get old, our breathable loungewear is always there to welcome you. Need we say more? 
These are just some of the wardrobe staples that we think you will love. They bring the versatility needed to create the closet of your dreams! If you are looking for any of these pieces to add to your closet, visit us in-store now!