Posted on
By Megan Kesterson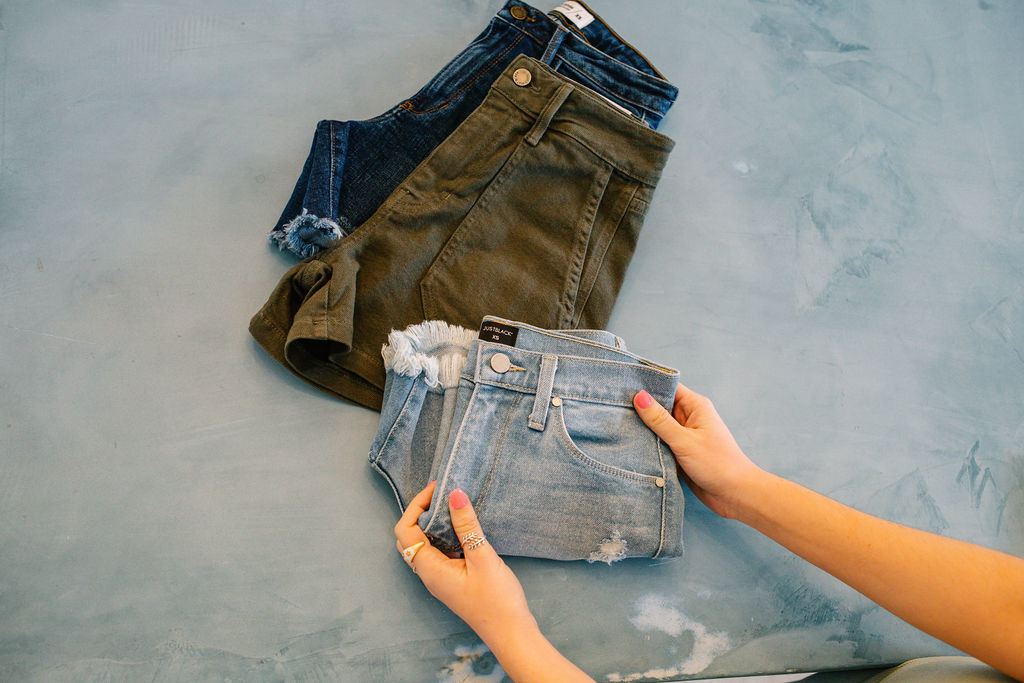 Oh, how we long for this time of year! Spring is here which calls for denim shorts. Today we will be pairing together our denim shorts with a top from CJs for the perfect Spring/Summer outfit. Which look will be your favorite?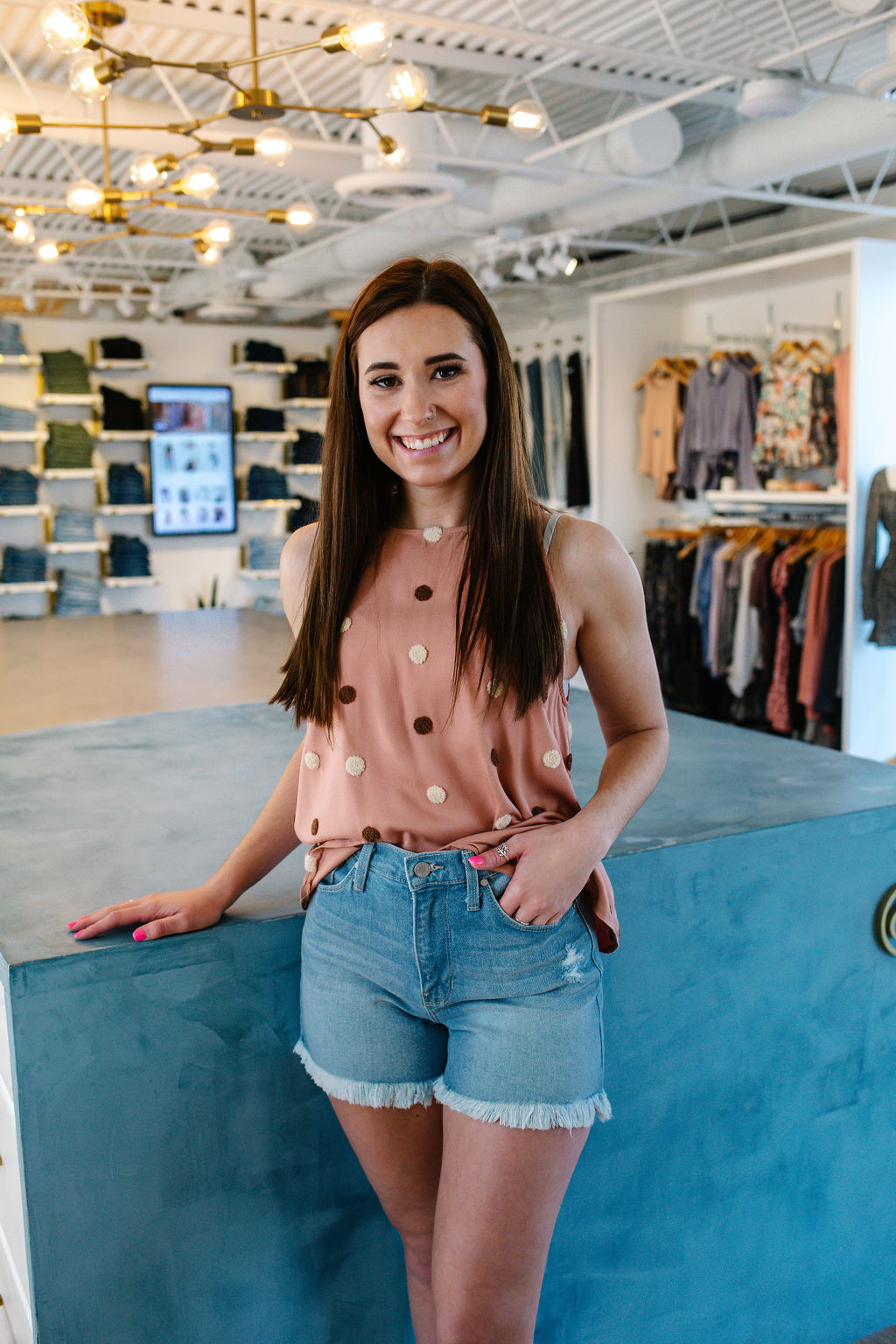 High Rise Frayed Shorts- Light Denim
If you enjoy high-rise jeans, then these shorts were made for you! These light-washed shorts pair great with medium to dark colors and feature frayed bottoms for style. Pair with our Polka-Dotted Multicolor Shirt tucked in for the final look.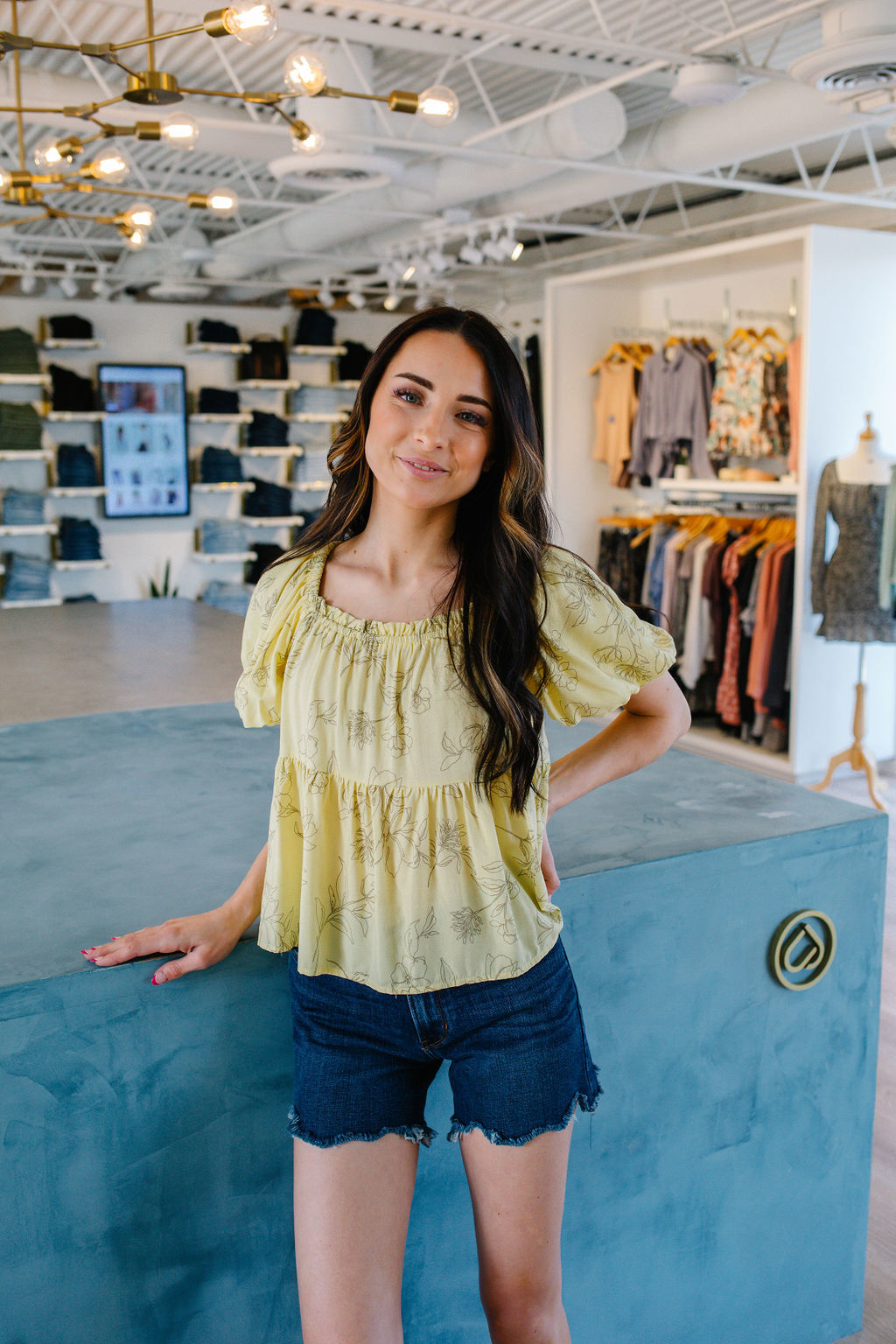 Hi-Lo Hem Long Shorts- Dark Denim
These shorts feature the perfect length! Long enough for full coverage, but short enough for breathability, they fit like a glove. Dark denim pairs well with lighter colors such as yellow, seen here.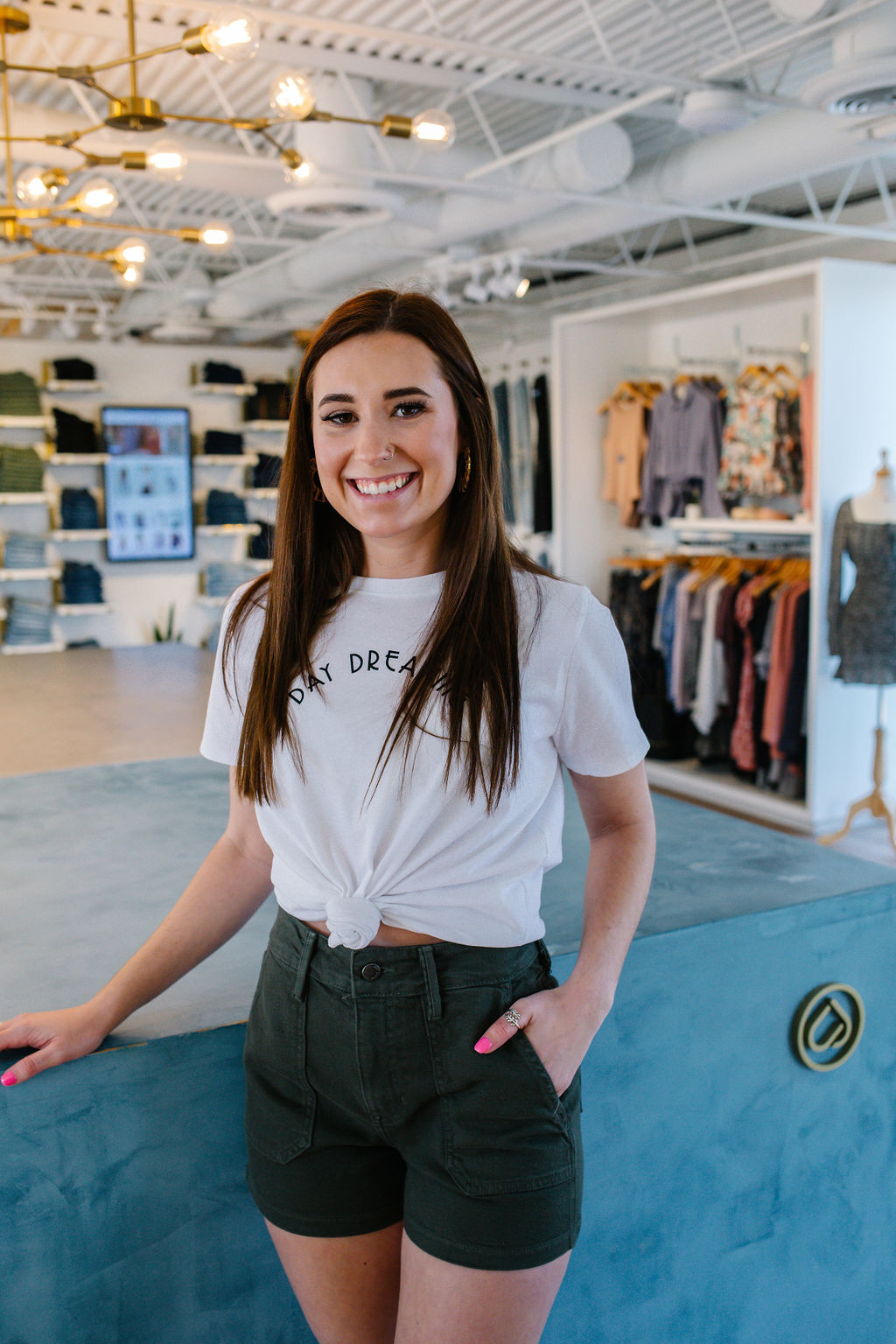 Olive Shorts
Olive is one of the top colors to wear during the spring season, and we're excited to bring it to CJs! The wide pockets and belt loops make this a practical piece that's perfect for your Spring outings! Pair with our "Day Dreaming" shirt tied in the front to complete the look.
Spring shorts are here and you don't want to miss out! Shop our spring collection now.