Posted on
By Megan Kesterson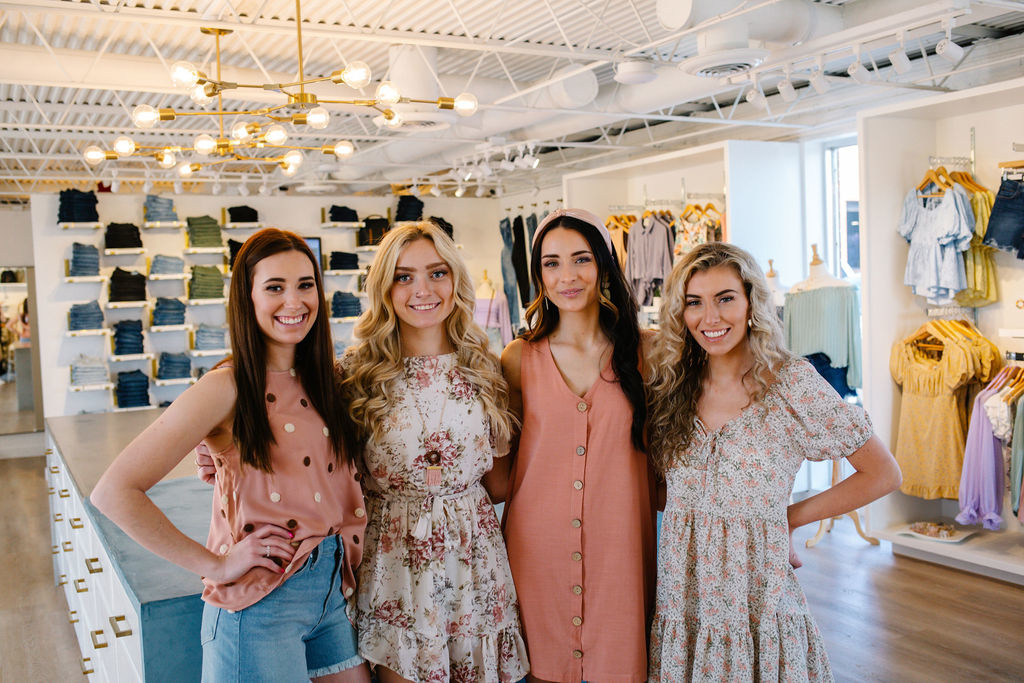 It's that time of year again when we all begin our search for the perfect Easter dress. Whether you are attending a family dinner or a church service, we have quite a few options here at CJ's Closet. From short dresses with flower patterns to long solid-colored dresses, we've got the look for any occasion!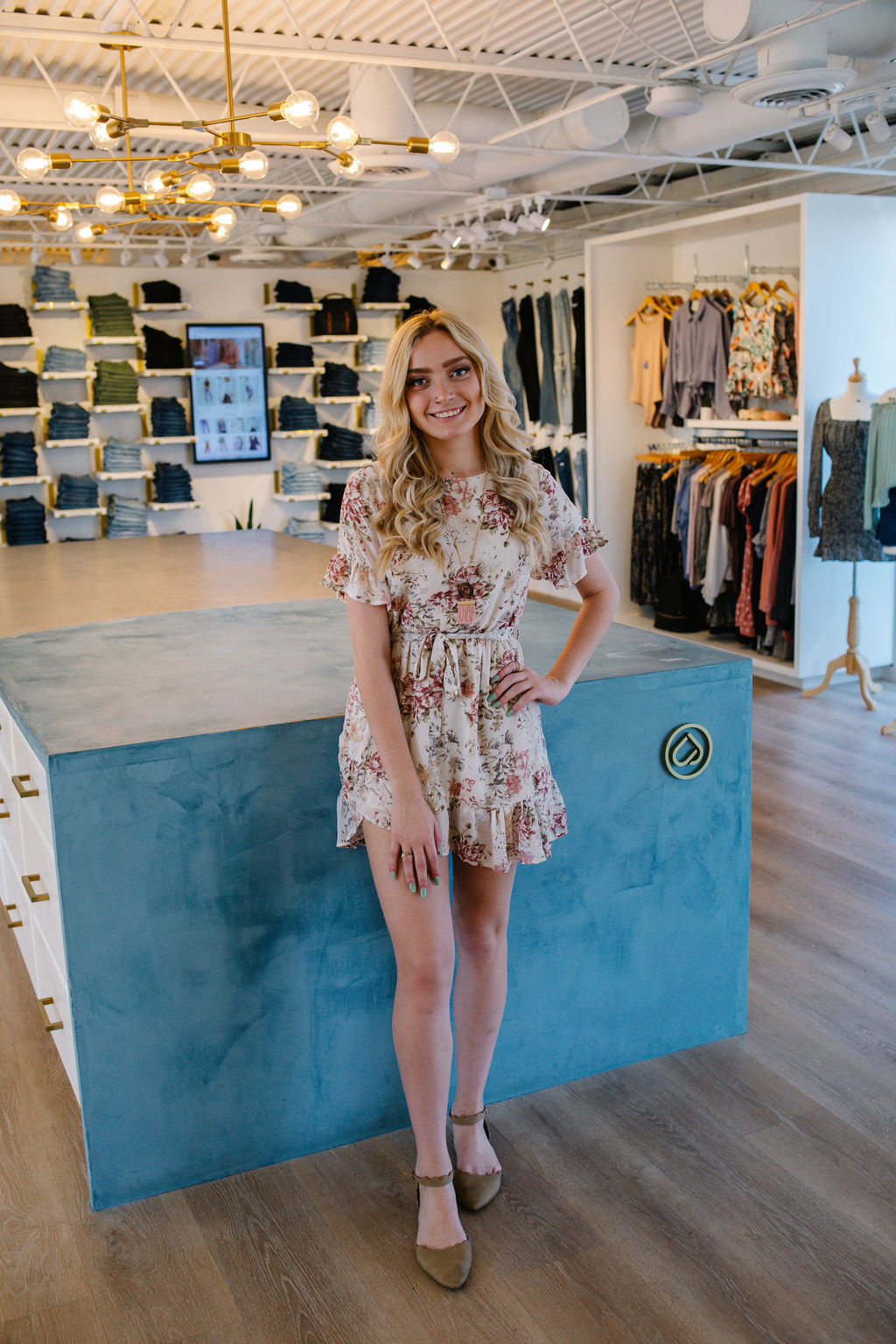 If you prefer Floral Patterns: The Floral Lane Dress
This dress embodies elegance. The delicate floral design paired with the tied waist creates a chic look and feel. Pairs well with tan flats or heels.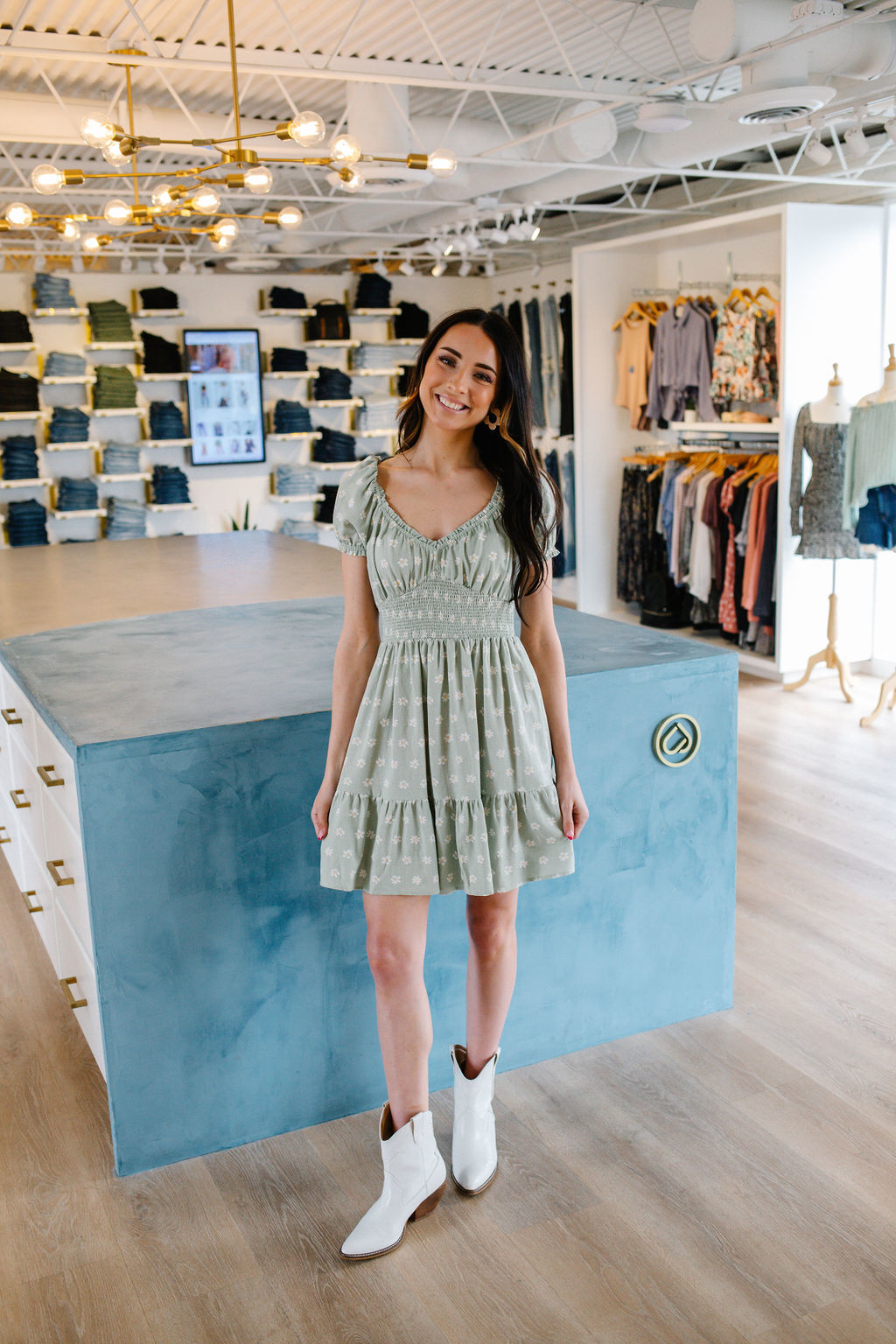 If you thrive in a Comfortable Fit: The Kaley Dress
The Kaley dress screams Spring! One of the most popular colors of the season covered in daisies creates the cutest and most comfortable look. Pairs well with white cowgirl boots.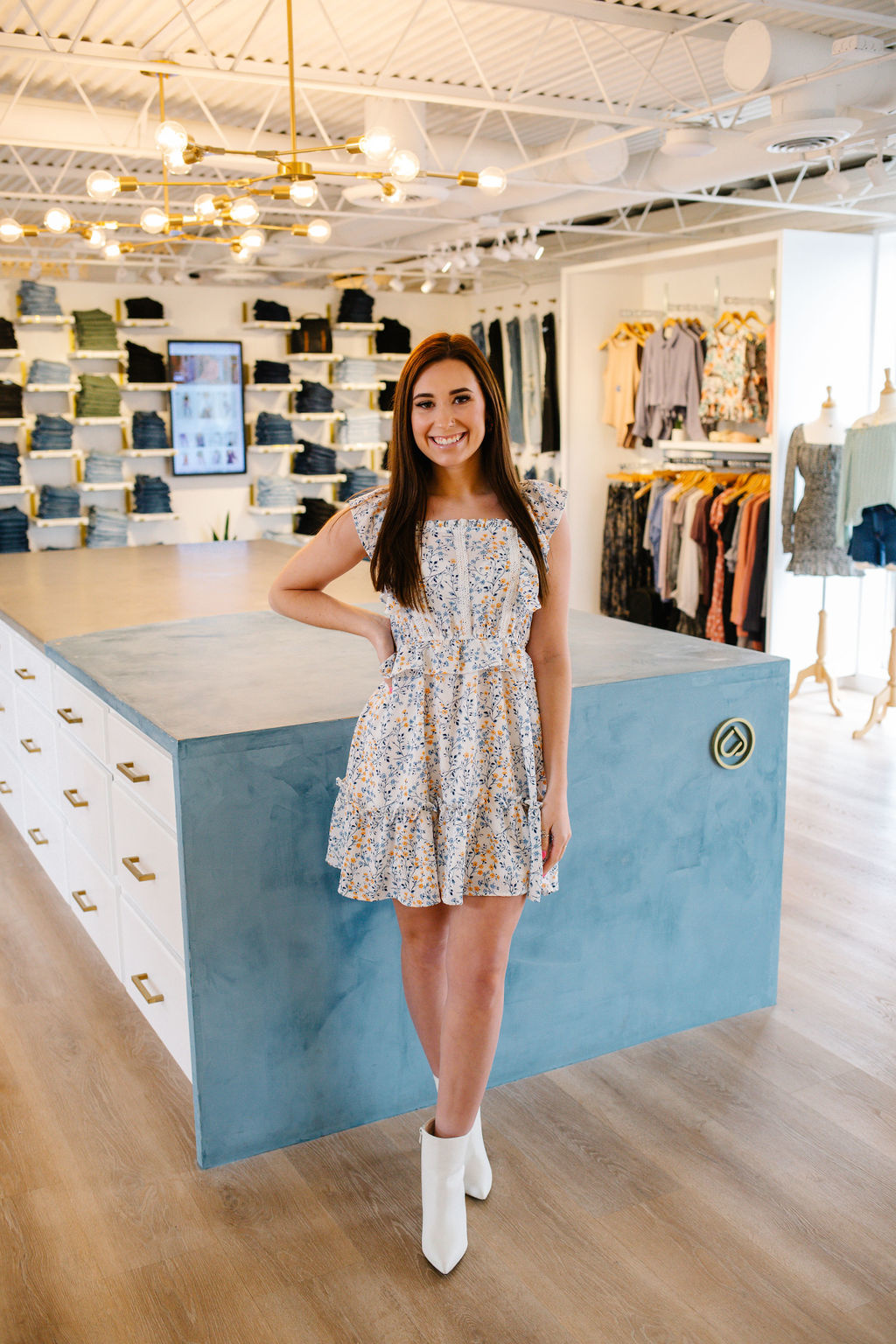 If the all-white look is your go-to: The Daphne Floral Dress
White is always a good idea, especially in the warmer seasons! This look was designed with ruffles on the sleeves adding the style that we love to see on all holiday dresses! Speckled with blue and yellow flowers, this one is sure to turn heads.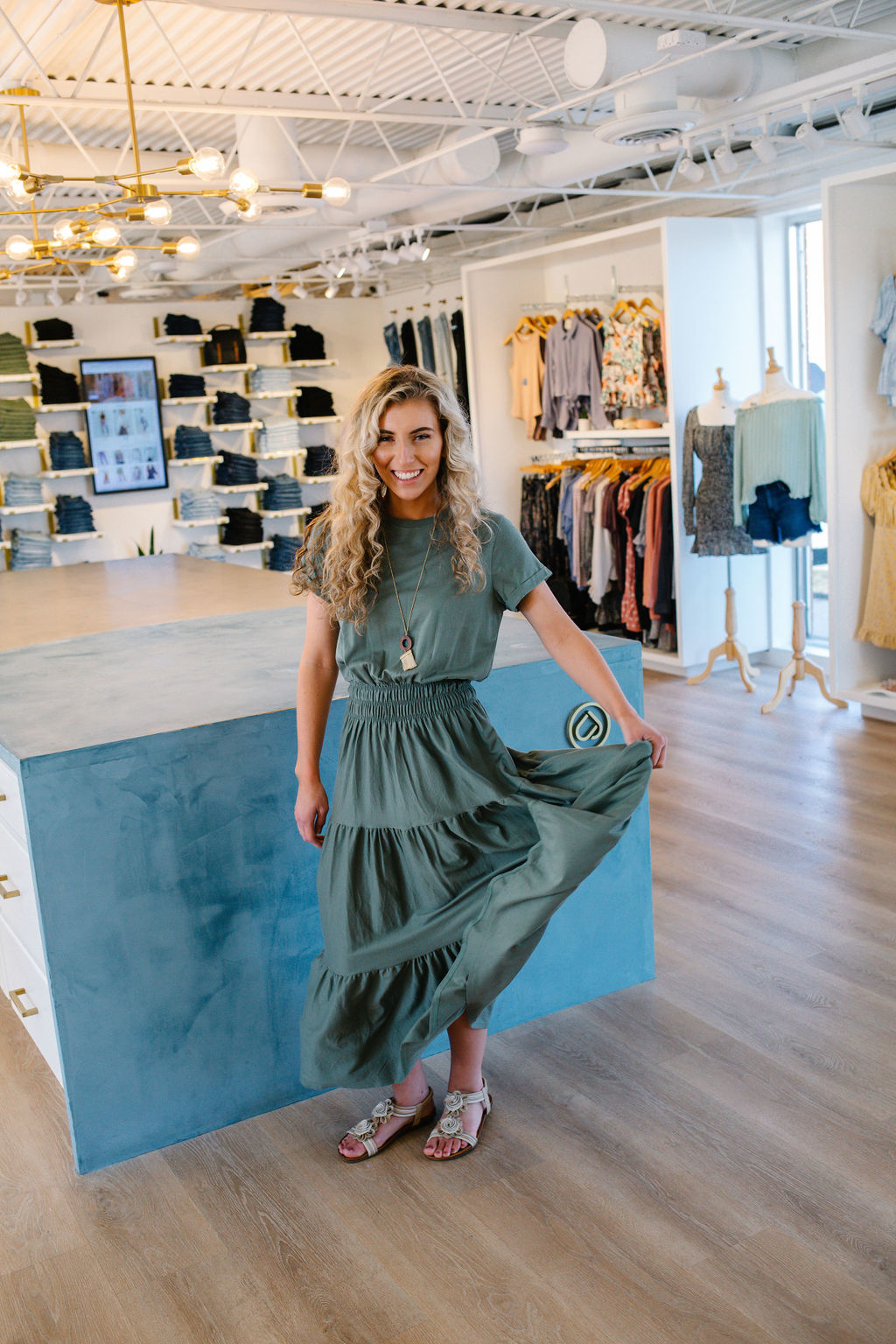 If long dresses speak to you: The Long Tiered Short Sleeve Dress
Featuring a tiered bottom and a soft feel, this dress is perfect for all the long dress lovers! The sinched waistline creates a sense of stability and style while the short sleeve fit provides the mobility needed for maximum comfort.
No matter what your Easter day plans entail, we guarantee you can find an outfit at CJ's. Shop our dress collection now and receive 25% off! Limited time deal.