Posted on
By Megan Kesterson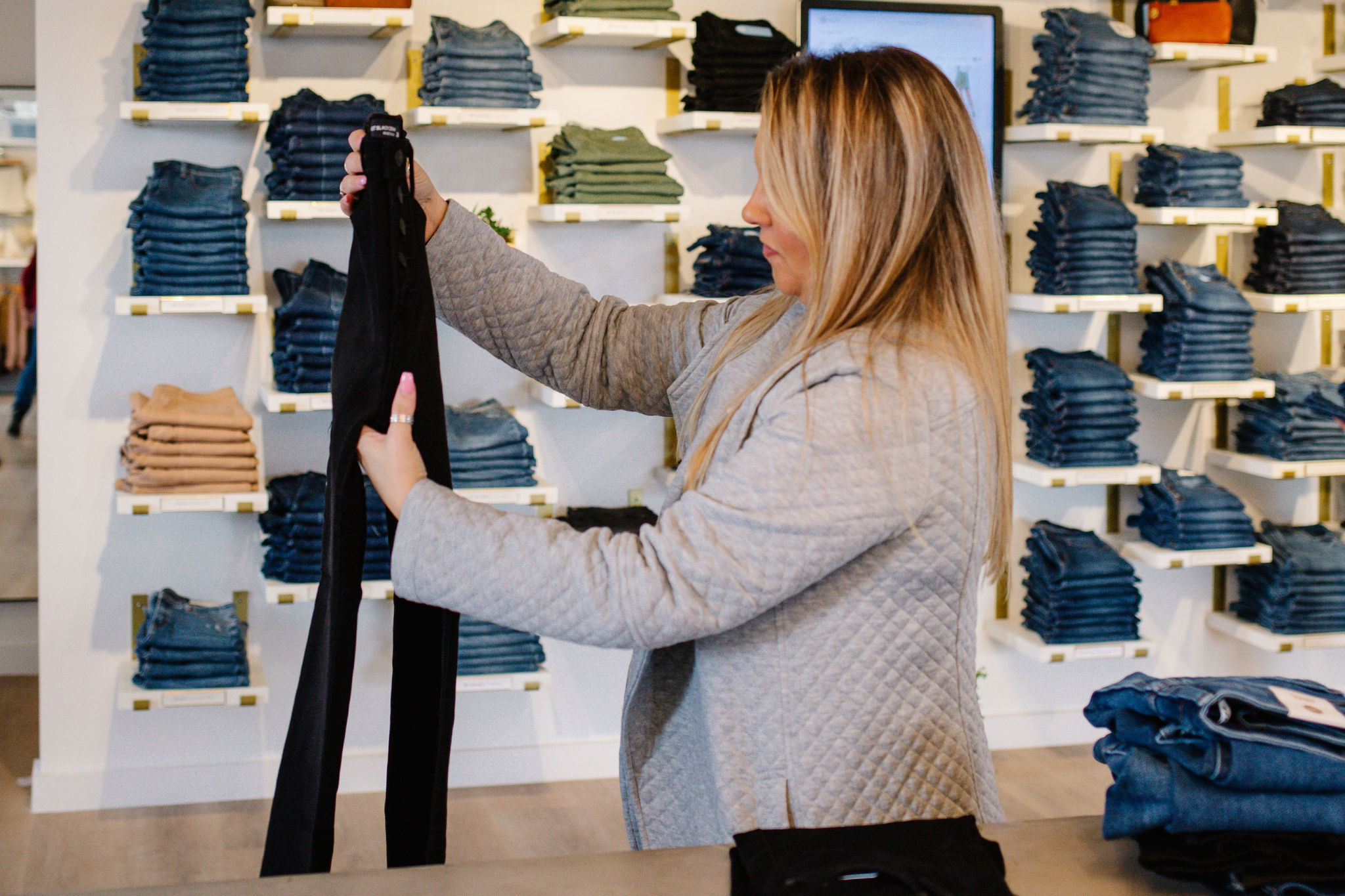 March is the perfect time to celebrate women all month long! Here at CJ's Closet, we are proud to be women-owned, operated, and staffed. The impact these women make not only on our customers but on each other is extraordinary. This month we celebrate them and the impact they are making on the Knoxville community. We are also taking the chance to dive deeper into the topic of women empowerment in the workplace with some tips!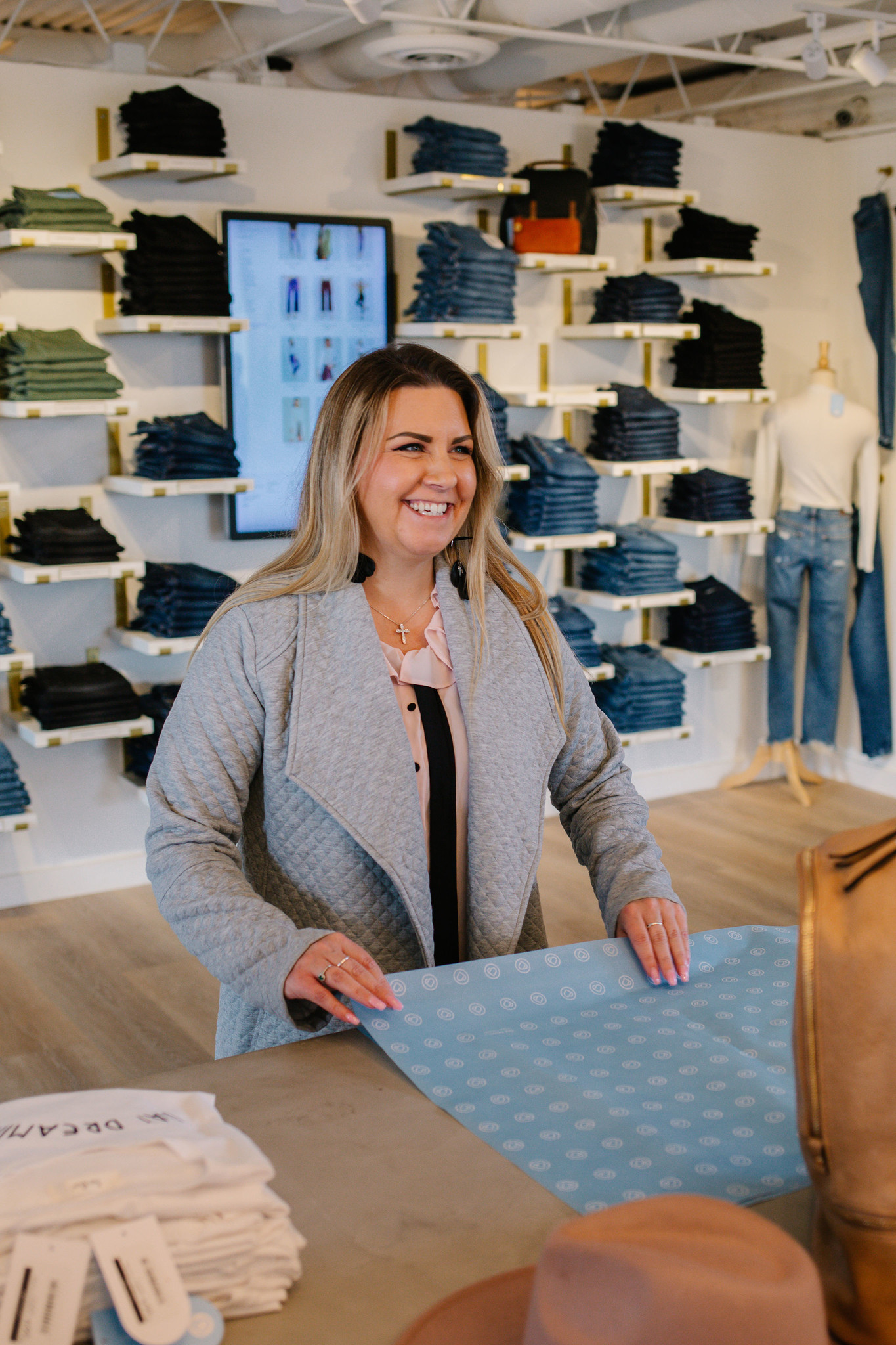 Be Confident
Whether you are the CEO or the receptionist, it is important to always remain confident in yourself and your abilities. Every member of the team is important and should be able to express their opinions accordingly. Don't be afraid to speak up with feedback or questions when you feel it necessary and embrace the chance to express yourself!
Find A Mentor
Having a strong mentor in the workplace is important for men and women alike and can be extremely beneficial if utilized correctly. Your mentor should be someone who takes interest in your growth and is willing to lend advice to help you succeed.
Set Goals
One best practice is to set short-term and long-term goals so that it is easy to remain on track and see your progress in real-time. You won't believe how motivating it is to be able to meet your goals and set even higher standards for your next goals!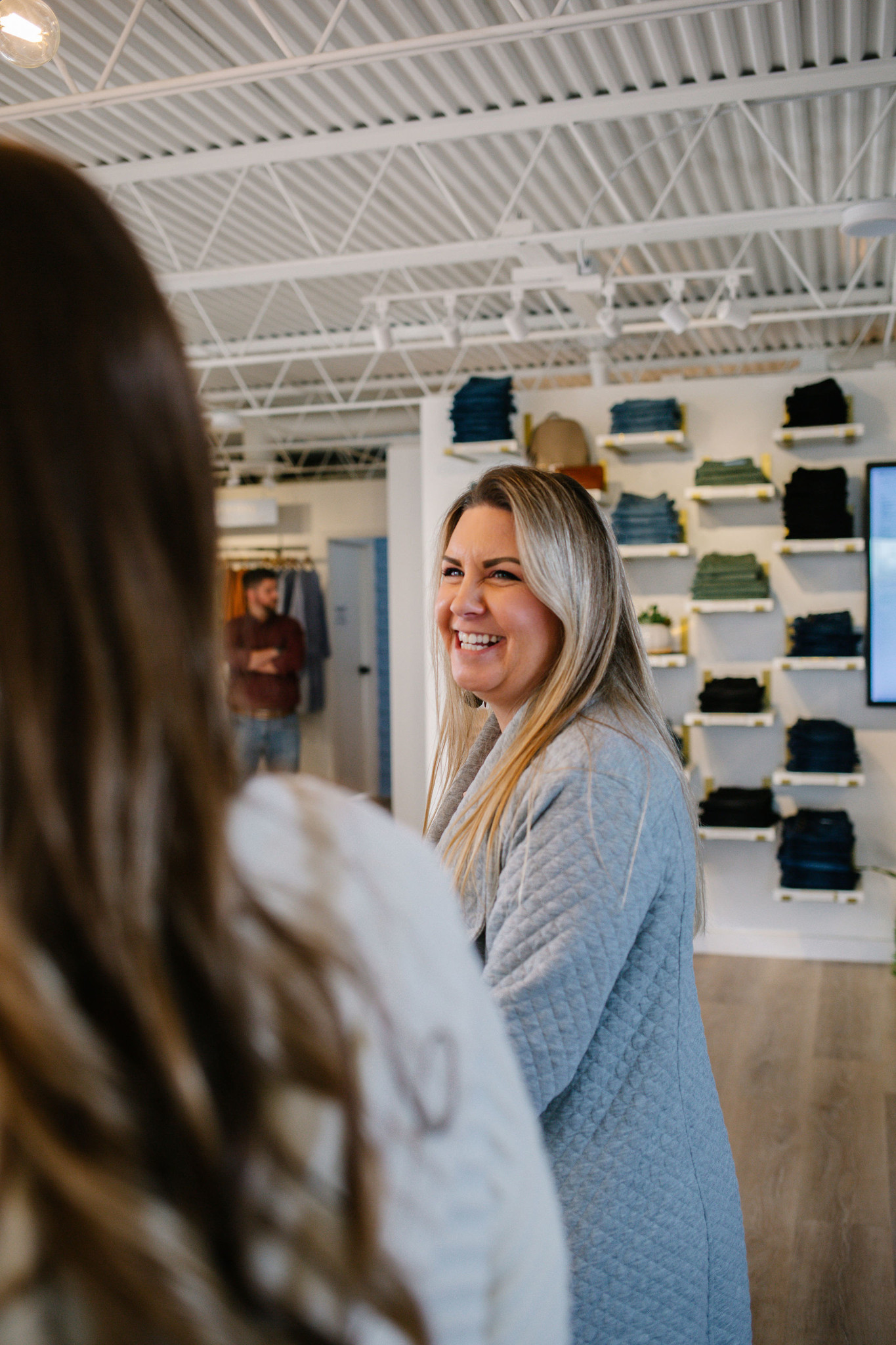 Women have always been destined to succeed and are showing that now more than ever. No matter your job title, you have what it takes to be extraordinary in the workplace! Put your best foot forward and show others just how motivated you are to succeed!