Posted on
By Megan Kesterson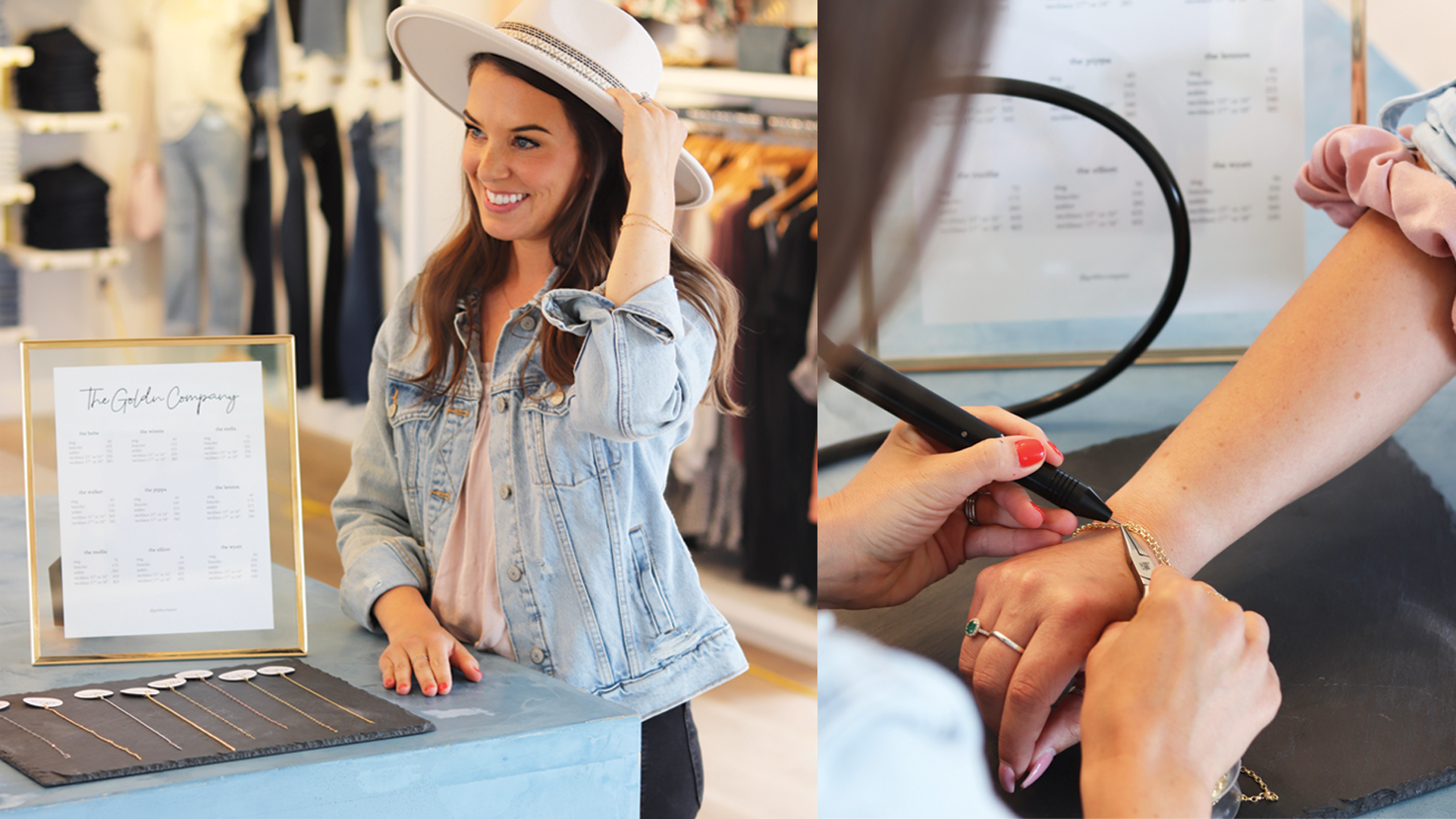 We're excited to announce that CJ's Closet will be partnering with Goldn Co for a Pop-Up Shop event! This event will combine clothing and jewelry for the ultimate collaboration.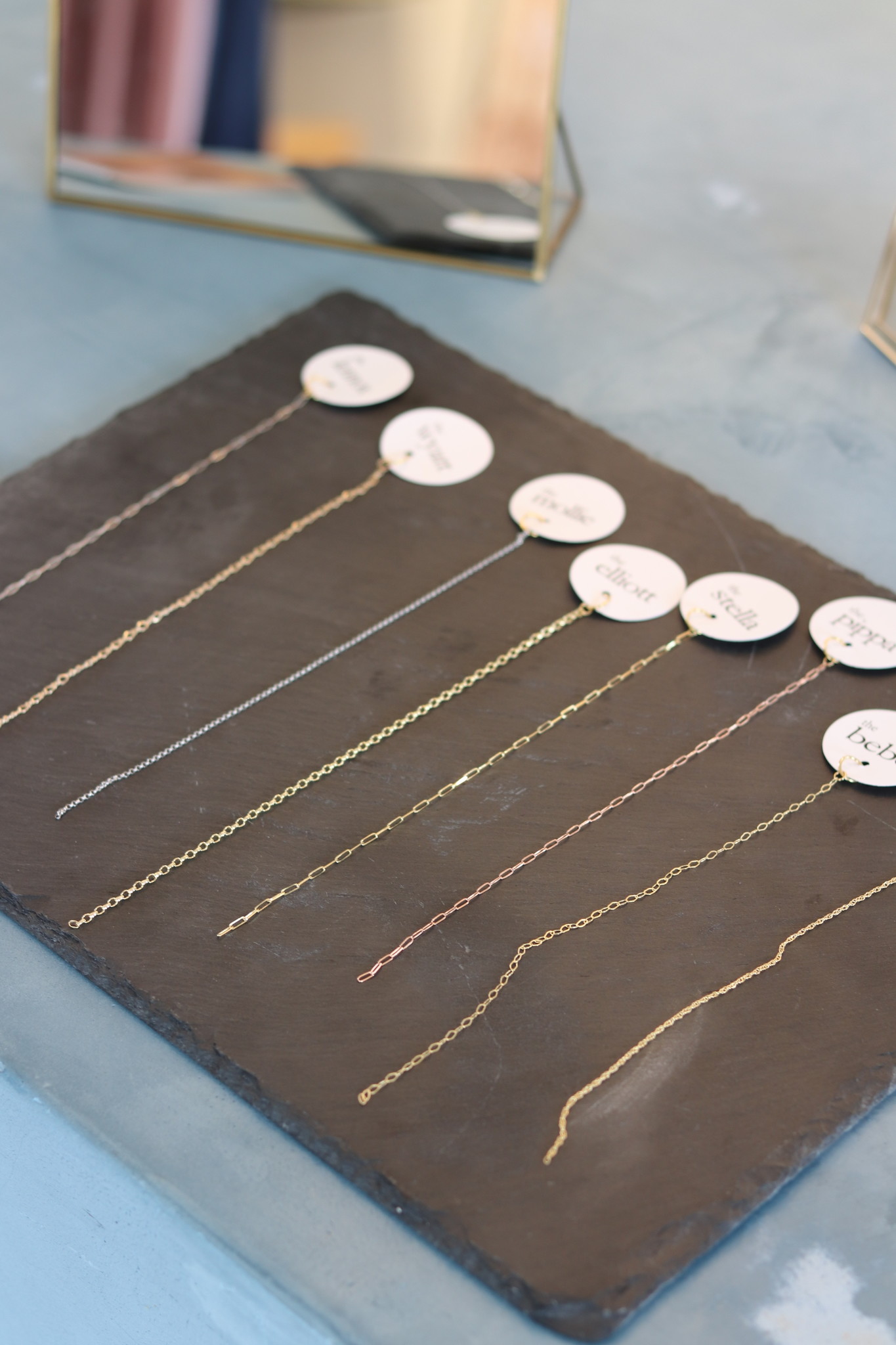 Goldn Co- Knoxville sells 14K white and yellow gold chains as well as rings, bracelets, necklaces, and anklets. The unique thing about Goldn Co is that their jewelry is it is permanent as well as water and sweat safe meaning there's no room for tarnish! A gamechanger, Goldn Co provides high-quality jewelry that lasts!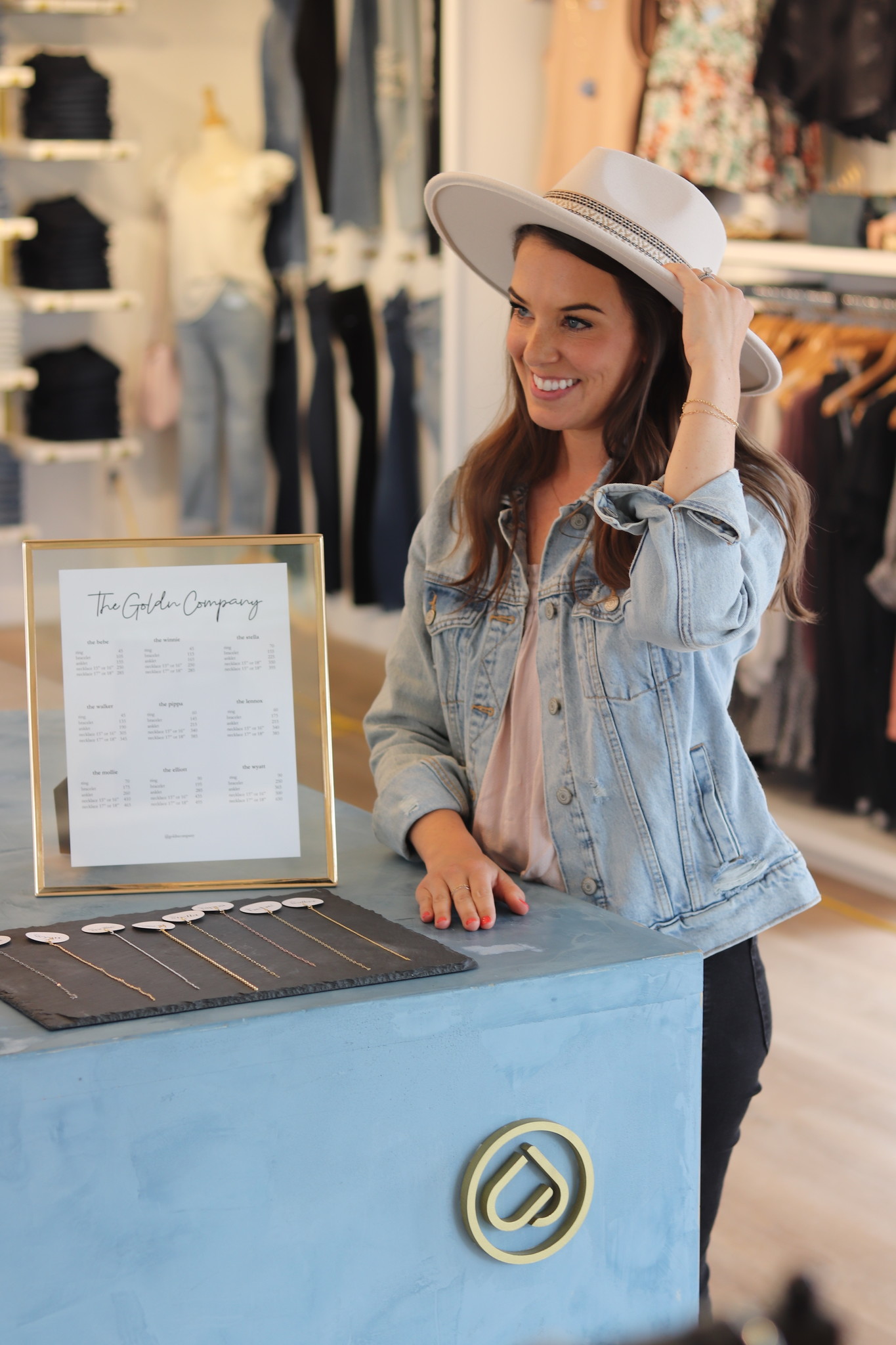 CJ's Closet is a modern boutique that proposes a new way of shopping. We take the guesswork out of pairing outfits by providing closets filled with items that all pair well together. By making the pairing process easier, we make room for what really matters, a relaxing, comfortable shopping experience.
Both concepts paired together into one event is sure to be a successful and enjoyable time for all attendees. Join us on May 13th from 4 pm to 8 pm at CJ's Closet!