It's officially that time of year when you can't possibly leave your house without a coat on. This happens to be a great reminder of why we love summer and the warmth that it provides. Although we are all longing for warmer weather, we must remember the perks of winter which just so happens to be the very thing that keeps us warm. Thus, I present your guide to our top winter coat and jacket trends of 2022.
1. Oversized
The oversized fit is in and a favorite this year. Not only is it warm, but it has a loose fit which is perfect for those days you want to be comfortable and cute.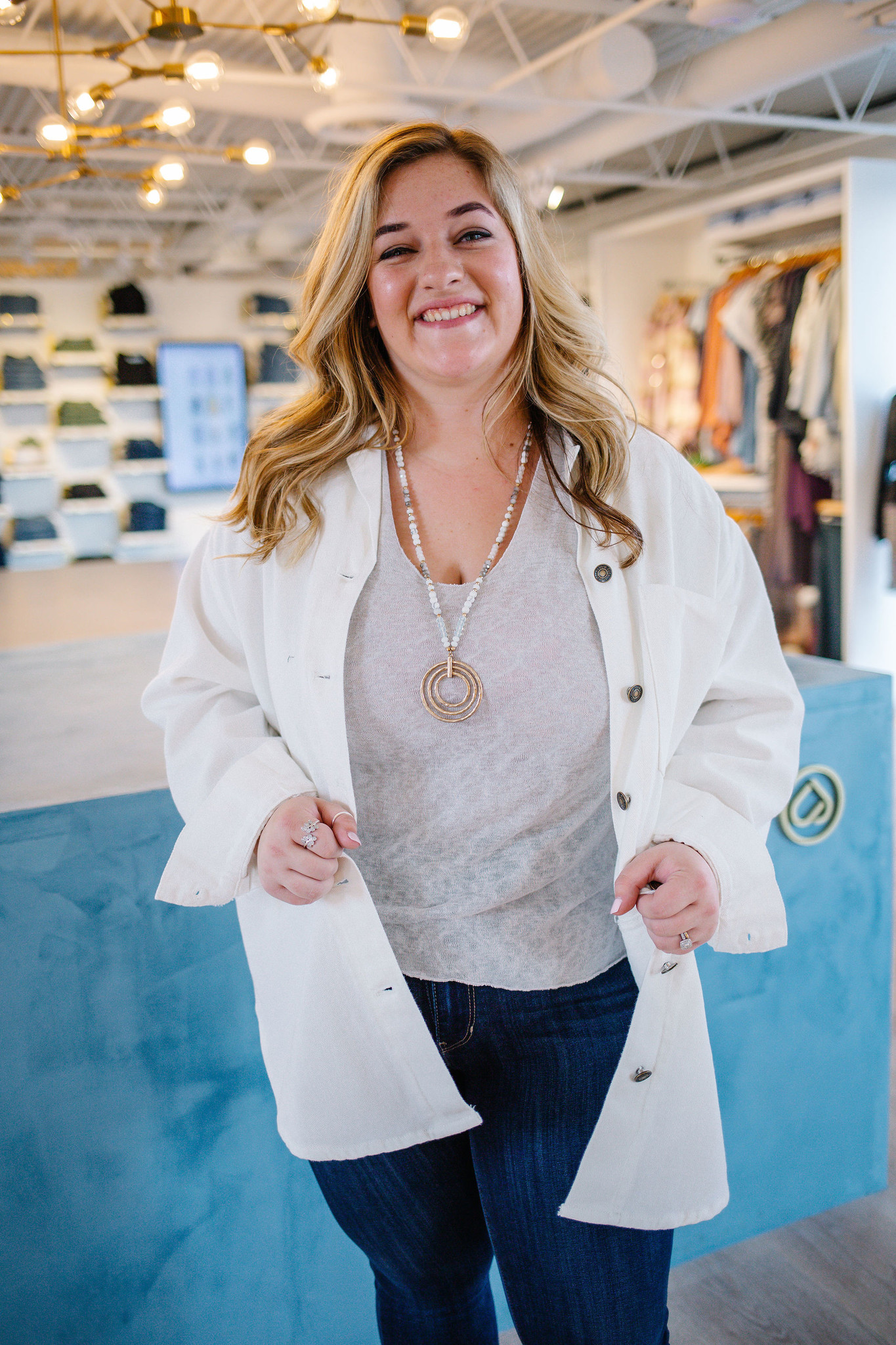 2. Denim
Oh, classic denim. Do we really need to explain this one? It's timeless and a look that has been around for decades.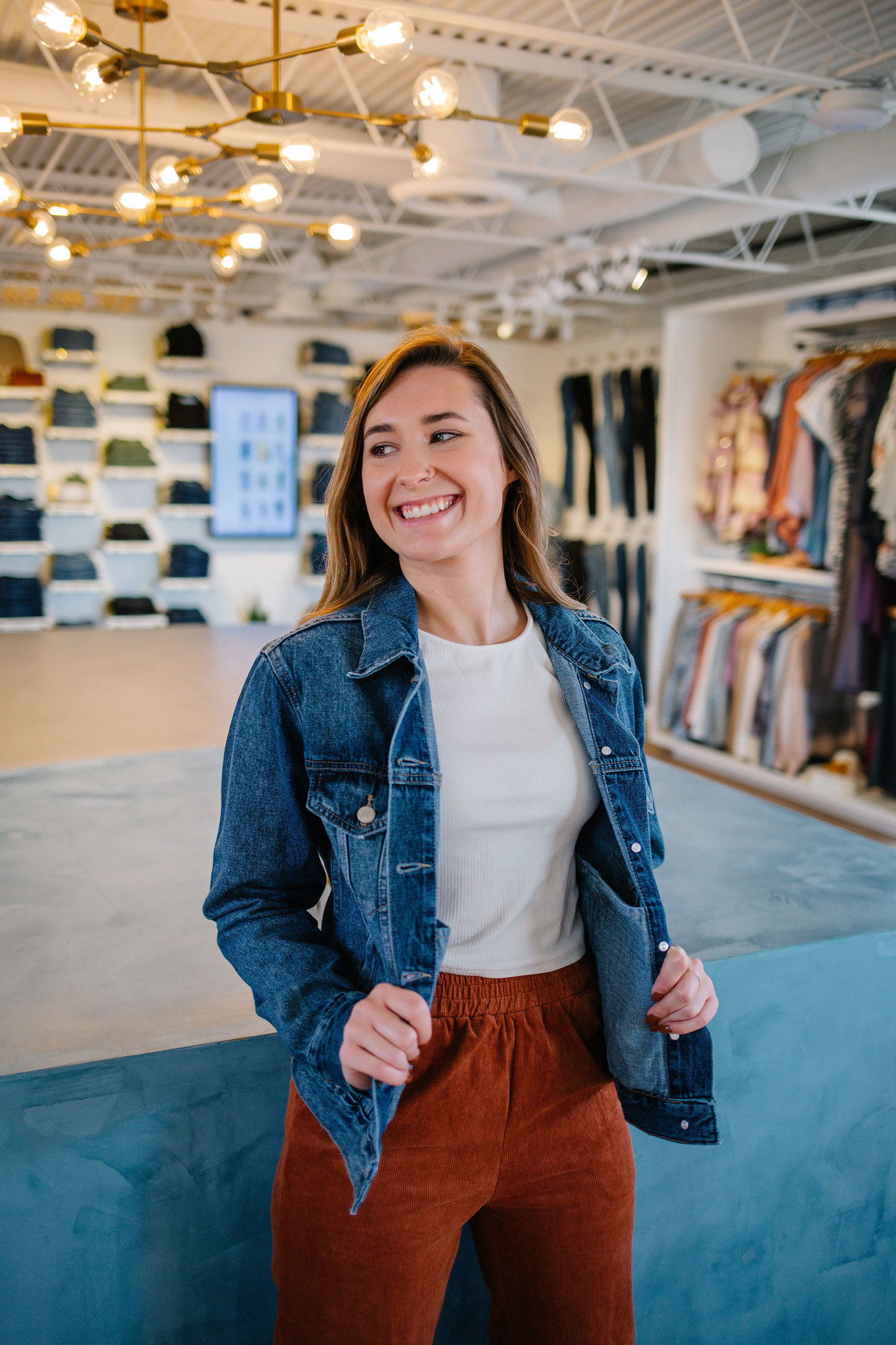 3. Faux Fur
Faux fur is so soft it feels as if you are wrapped in your favorite fuzzy blanket. Sounds amazing right? It is and makes sitting at your desk all day that much better!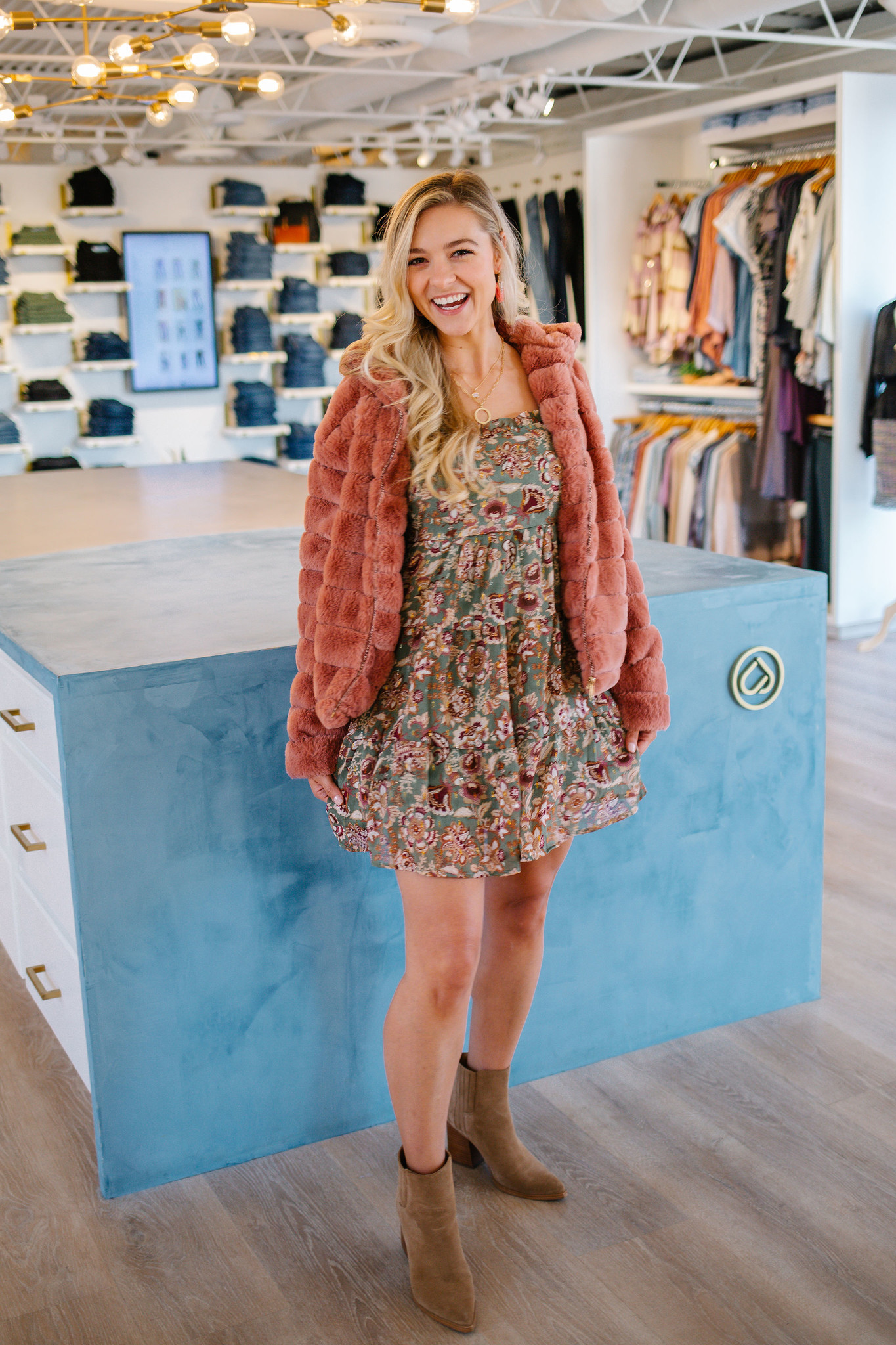 4. Faux Leather 
Another timeless look, but with a color twist. Pairs well with jeans but is also easy to dress up if that's the look you're going for!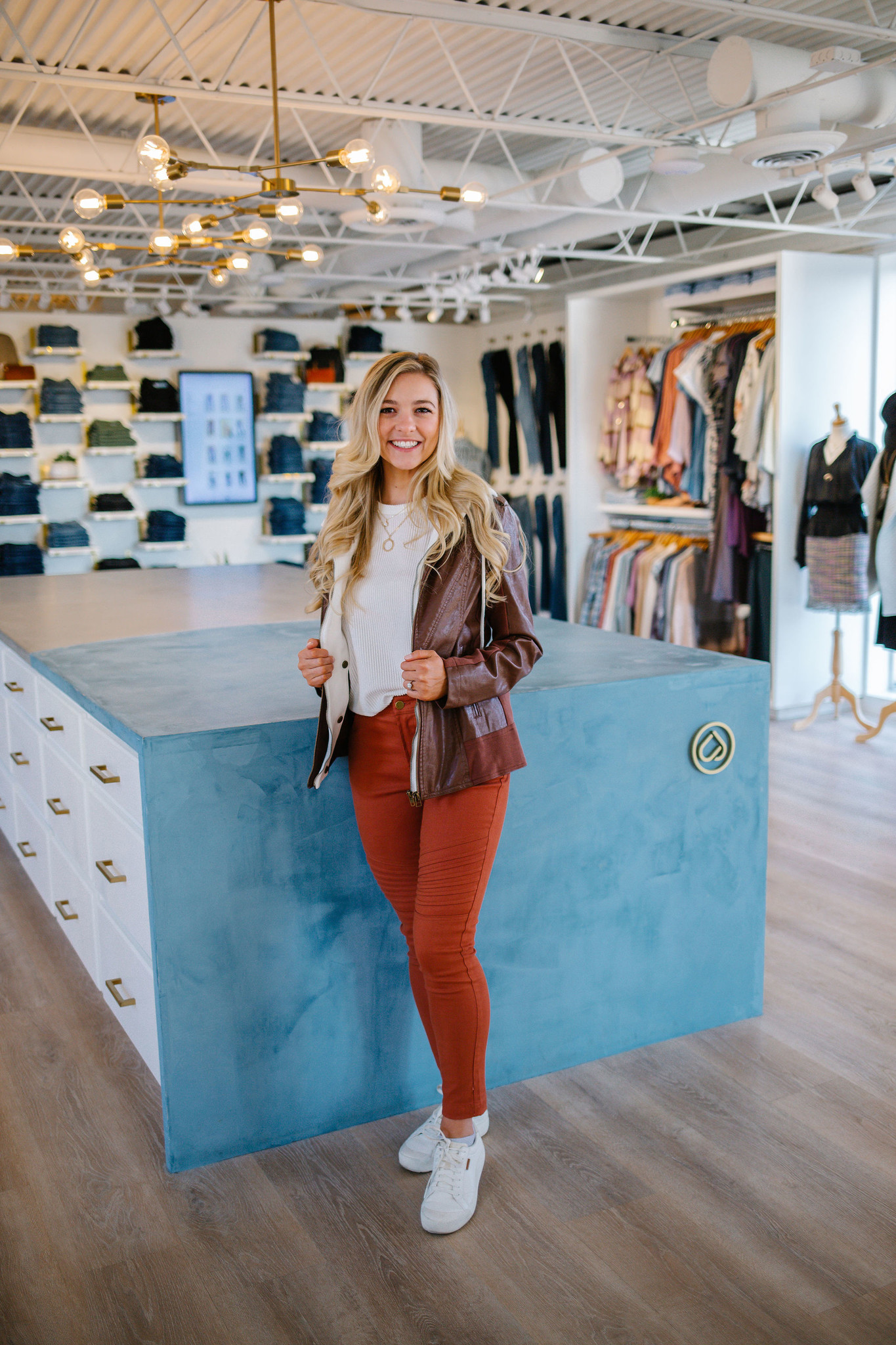 The weather is cold, but you don't have to be! Shop jackets in-store and online and receive 30% off. Online orders use promo code BUNDLEUP. This deal ends on the 31st of January 2022.