Posted on
By Megan Kesterson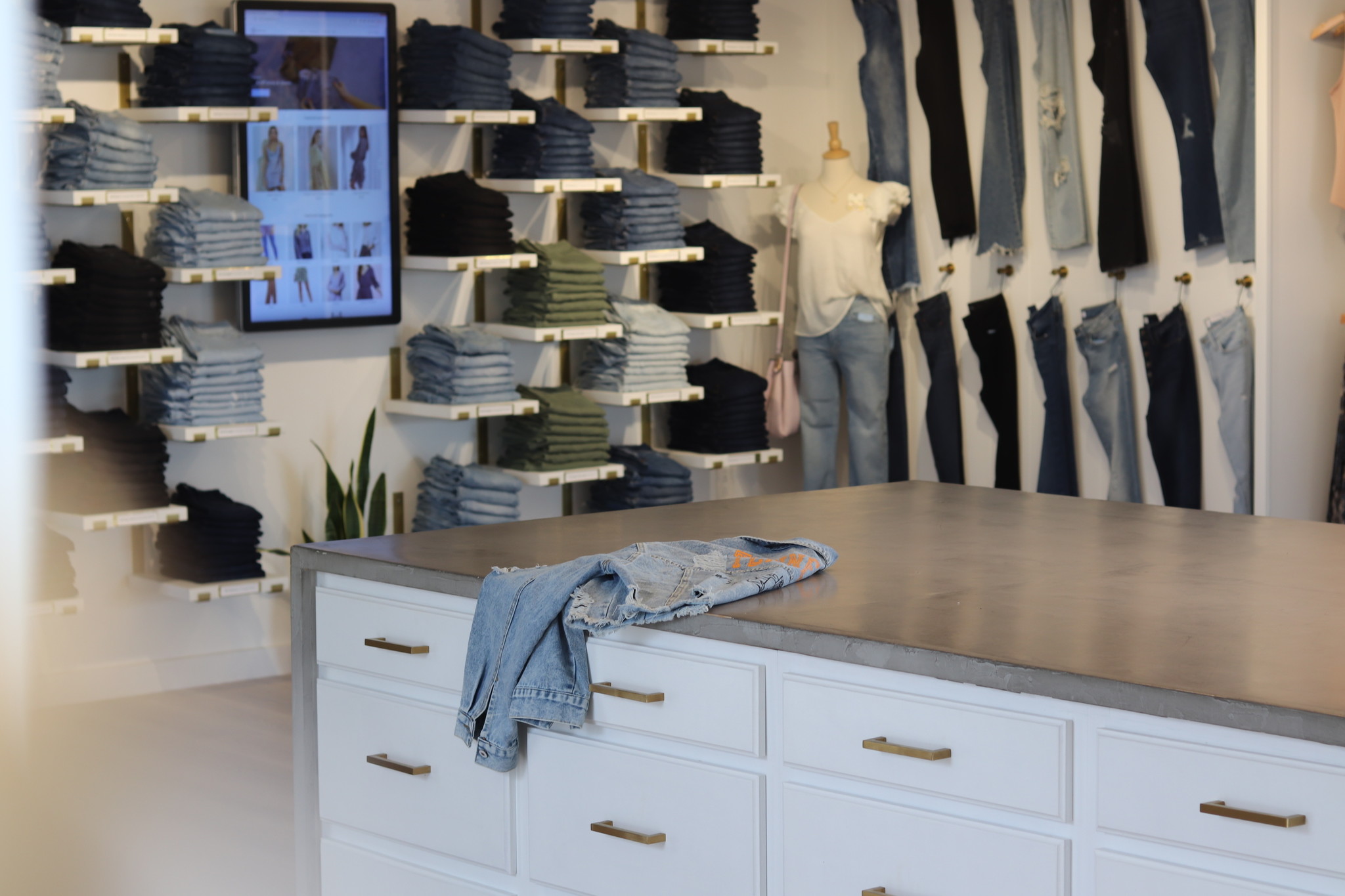 We have a new item, and we are so excited for you to get your hands on it. Introducing our Heritage Skyline Jacket! This jacket features one of Tennessee's most beautiful and booming cities, Knoxville! Perfect for game day, these jackets are becoming a staple among college students.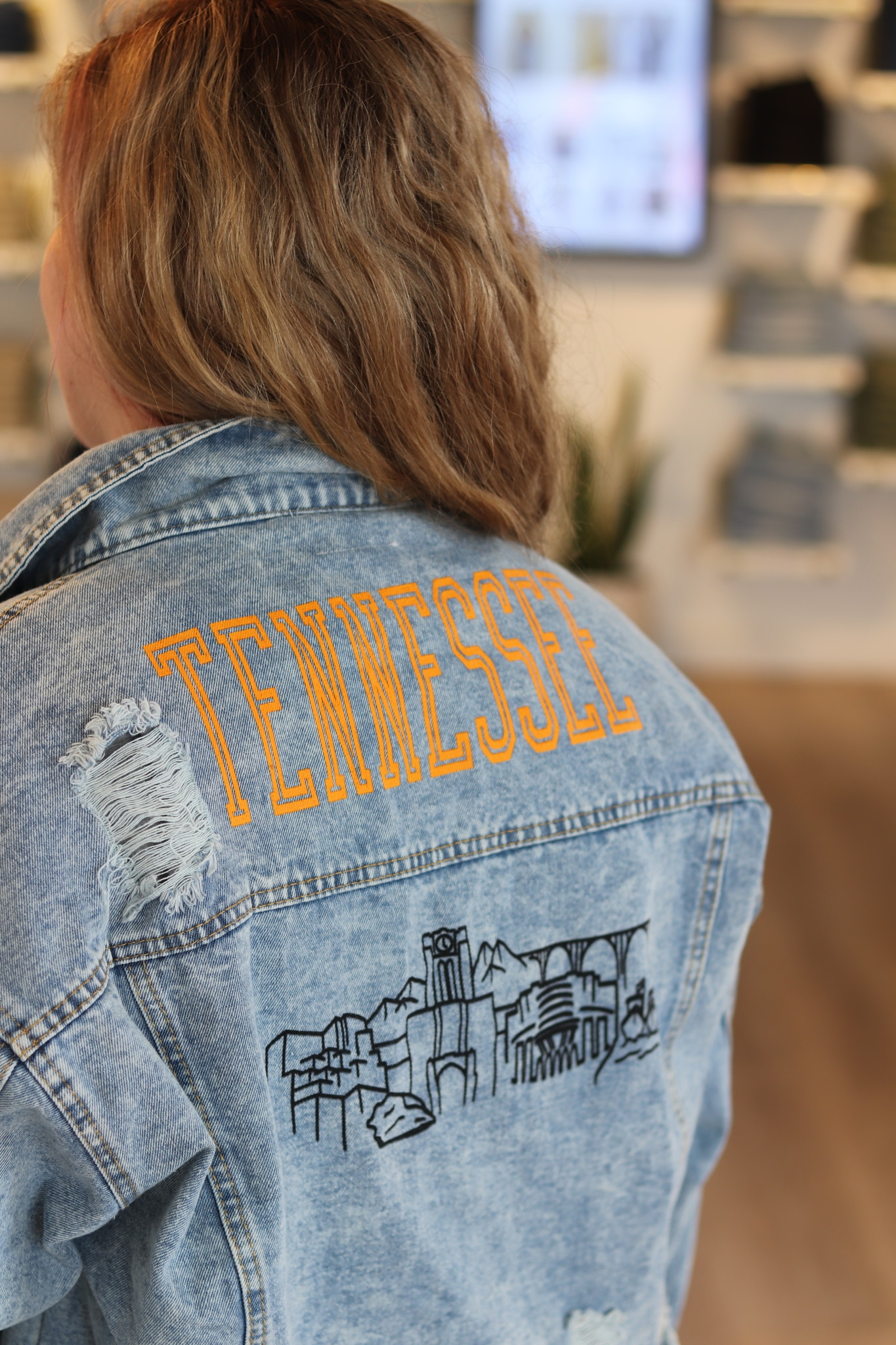 Features
This jacket has a variety of characteristics that make it unique including a light wash finish providing the versatility needed for any occasion! The front features distressed pieces and pockets for style paired with a button-up center. The back features the Knoxville skyline, orange "Tennessee" lettering, and distressed pieces. This jacket is also cropped in accordance with current trends.
Pairs Well With
Due to the versatility of this jacket, it can be worn with a multitude of different looks and colors! However, because of the orange lettering on the back, we believe the best color combos would be white or black.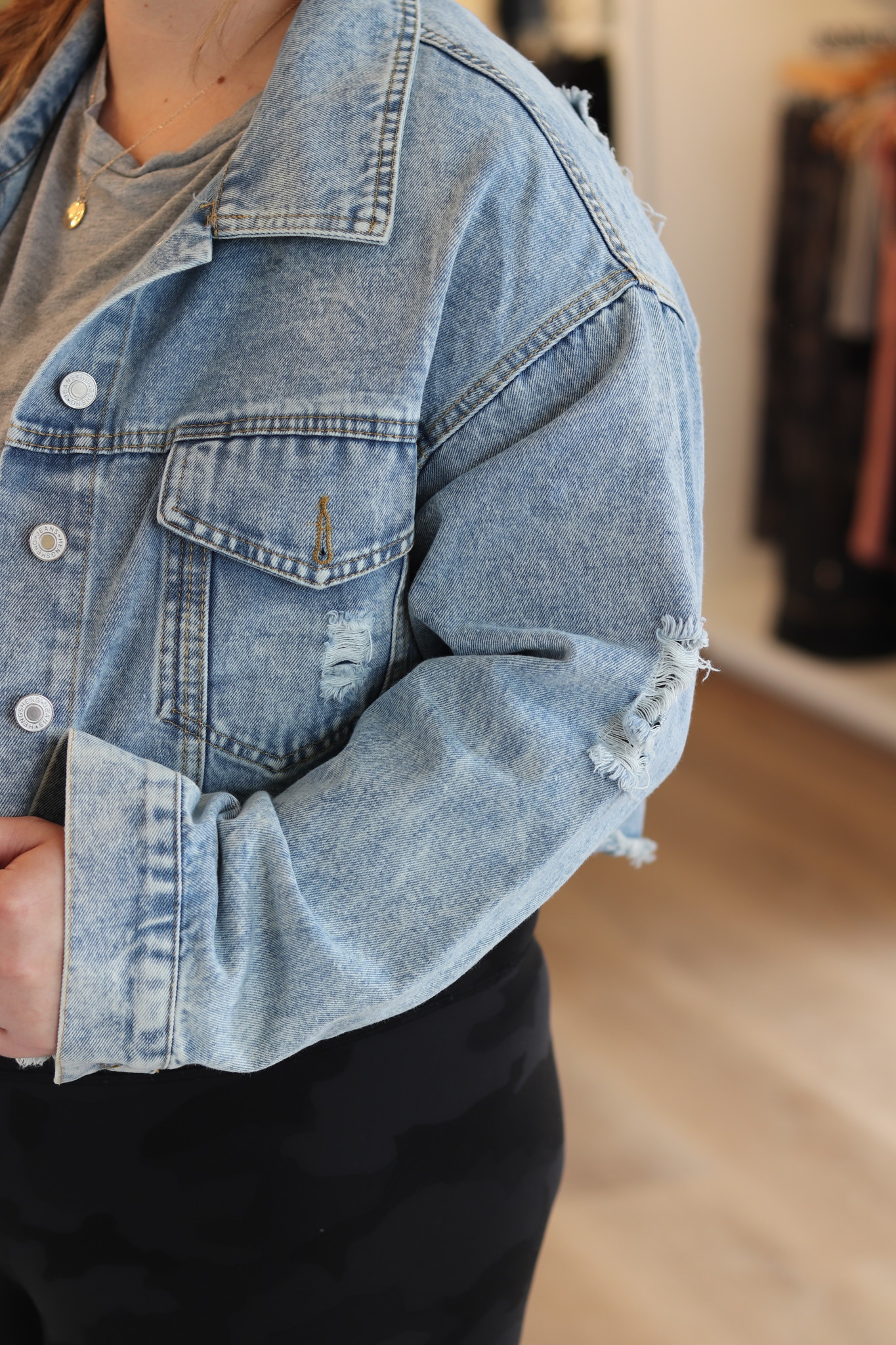 Whether you are watching the game from home or attending in person, this jacket serves as the ultimate look. Not to mention it is a great conversation starter! Shop our Heritage Skyline Jacket in-store and online now.