Posted on
By Megan Kesterson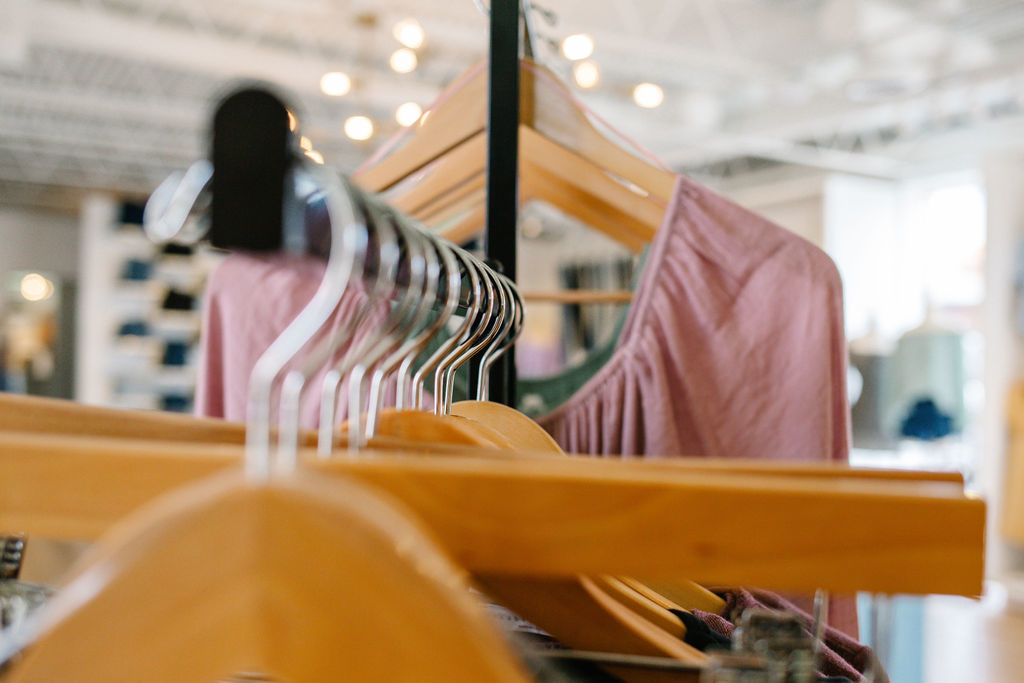 We have already experienced a glimpse of the warm weather and we are ready for it to stay. Warmer weather means that it's time to switch out your sweaters for t-shirts and your jeans for shorts! This time of year brings lots of fun outside and inside events that create the perfect time to show off this year's Spring fashion! Check out the looks below for some fashion inspo!
A Walk Through The City
This outfit is the perfect look for a walk through your local city. Its breathable and lightweight fabrics make for a comfortable fit no matter the weather. Pairs well with sandals, tennis shoes, or any flat bottom shoe!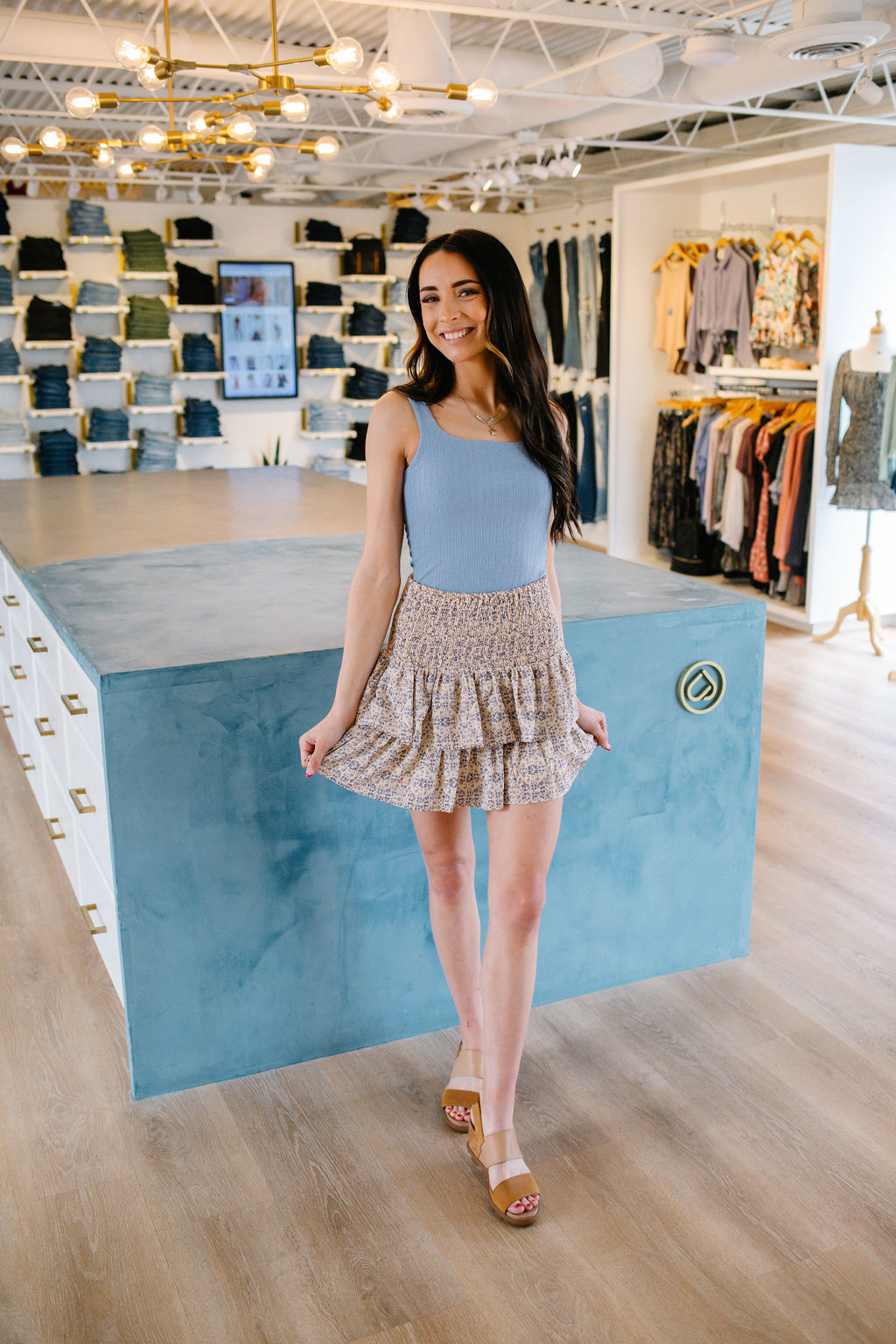 The Market
This girly, fun outfit is perfect for shopping through your local outdoor market. The ruffled skirt provides style and comfort while also showing off the most popular colors of spring! Pairs well with flats or a small, heeled shoe.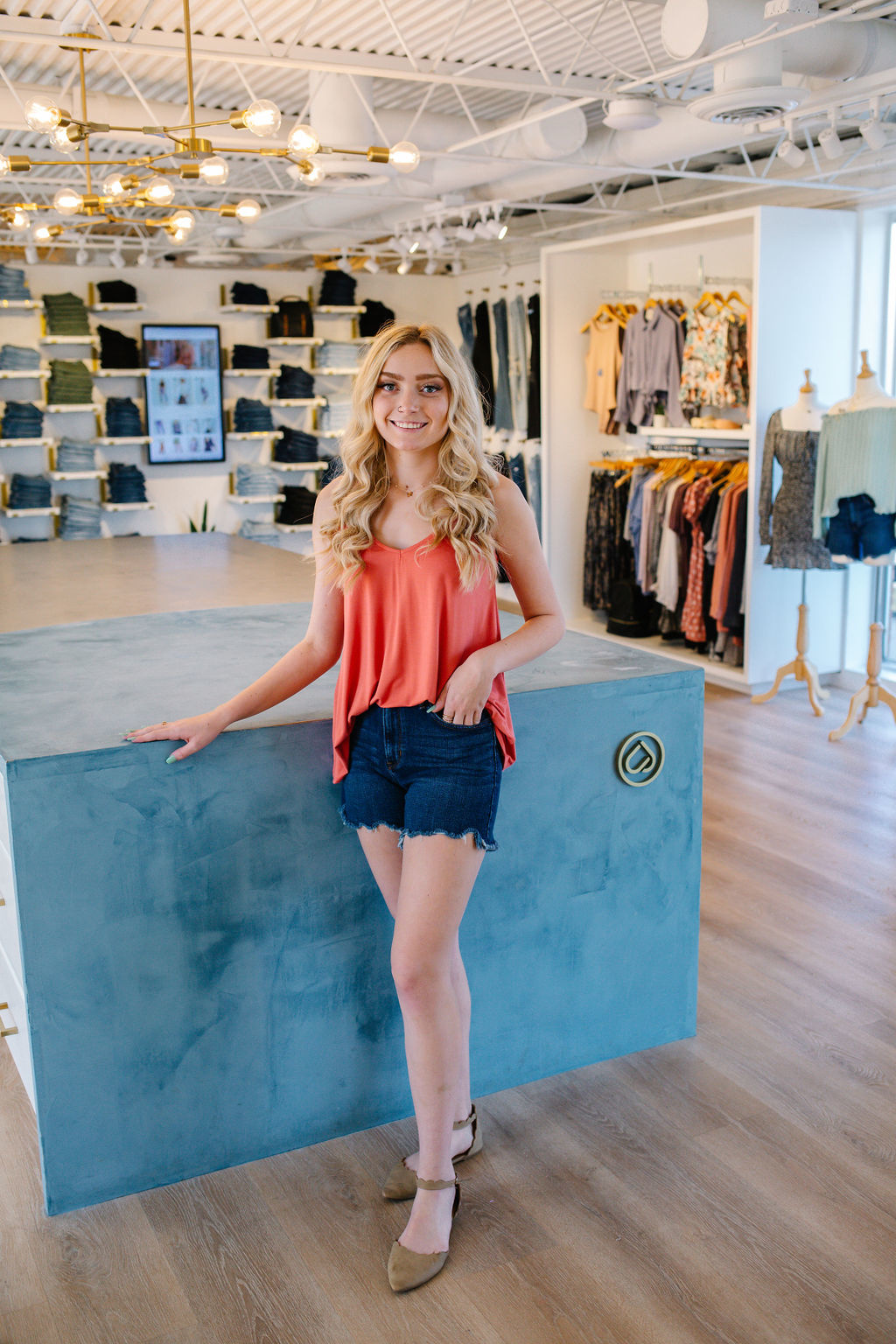 Running Errands
Our denim shorts paired with a soft flowy tank make the ultimate any-day errand look. You don't have to worry about any fashion mishaps with this one as it is a simple yet stylish look. Pairs well with flats or tennis shoes.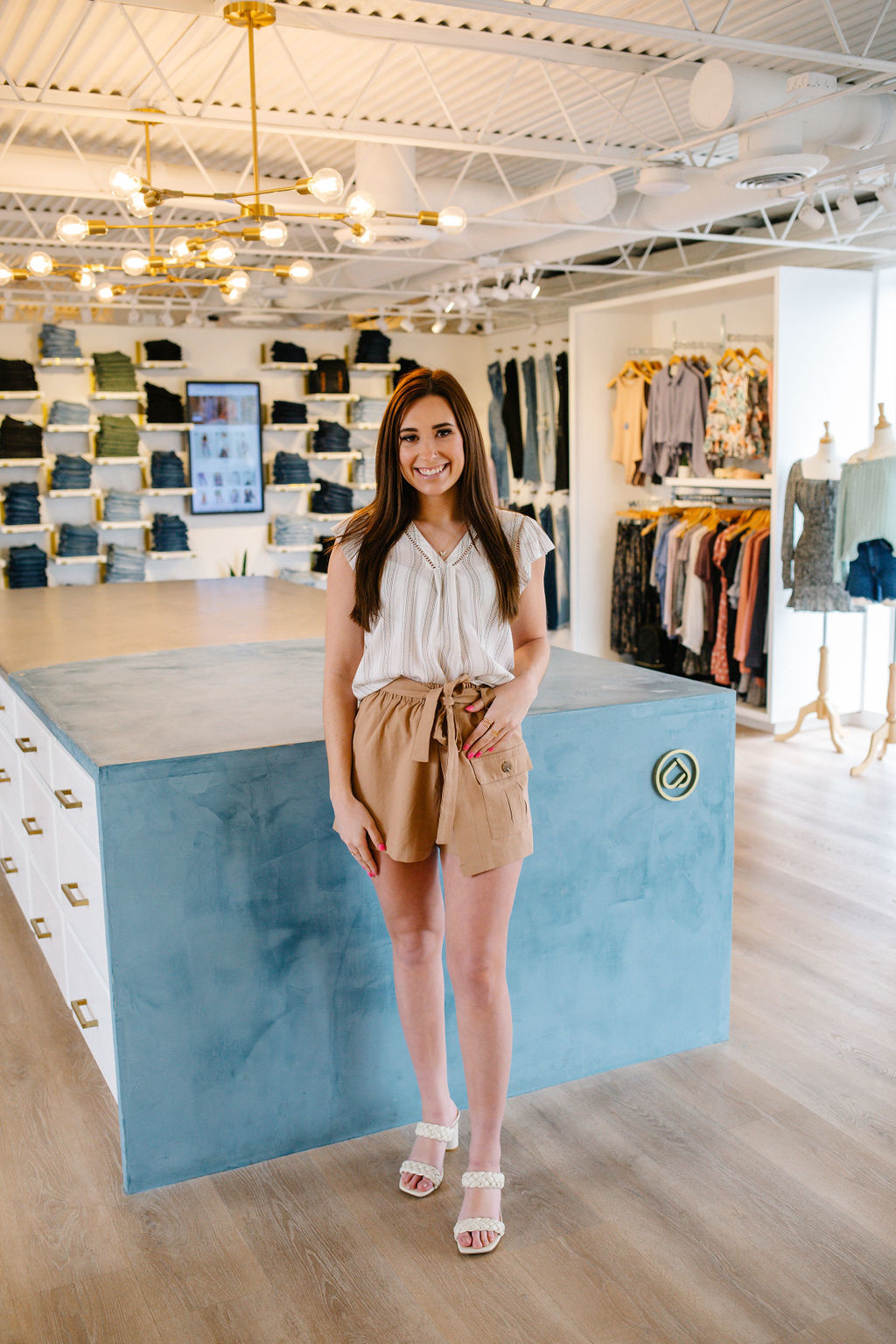 Brunch With Your Friends
Who doesn't love a good brunch date? This look features a more dressed-up approach to comfortable clothes. The beige shorts feature a tied front for style with pockets for convenience. Pairs well with small heels or flats.
No matter the occasion, Spring is the perfect time to experiment with clothing and colors! Come shop with us in-store and experience the options that we have to offer!