Posted on
By Megan Kesterson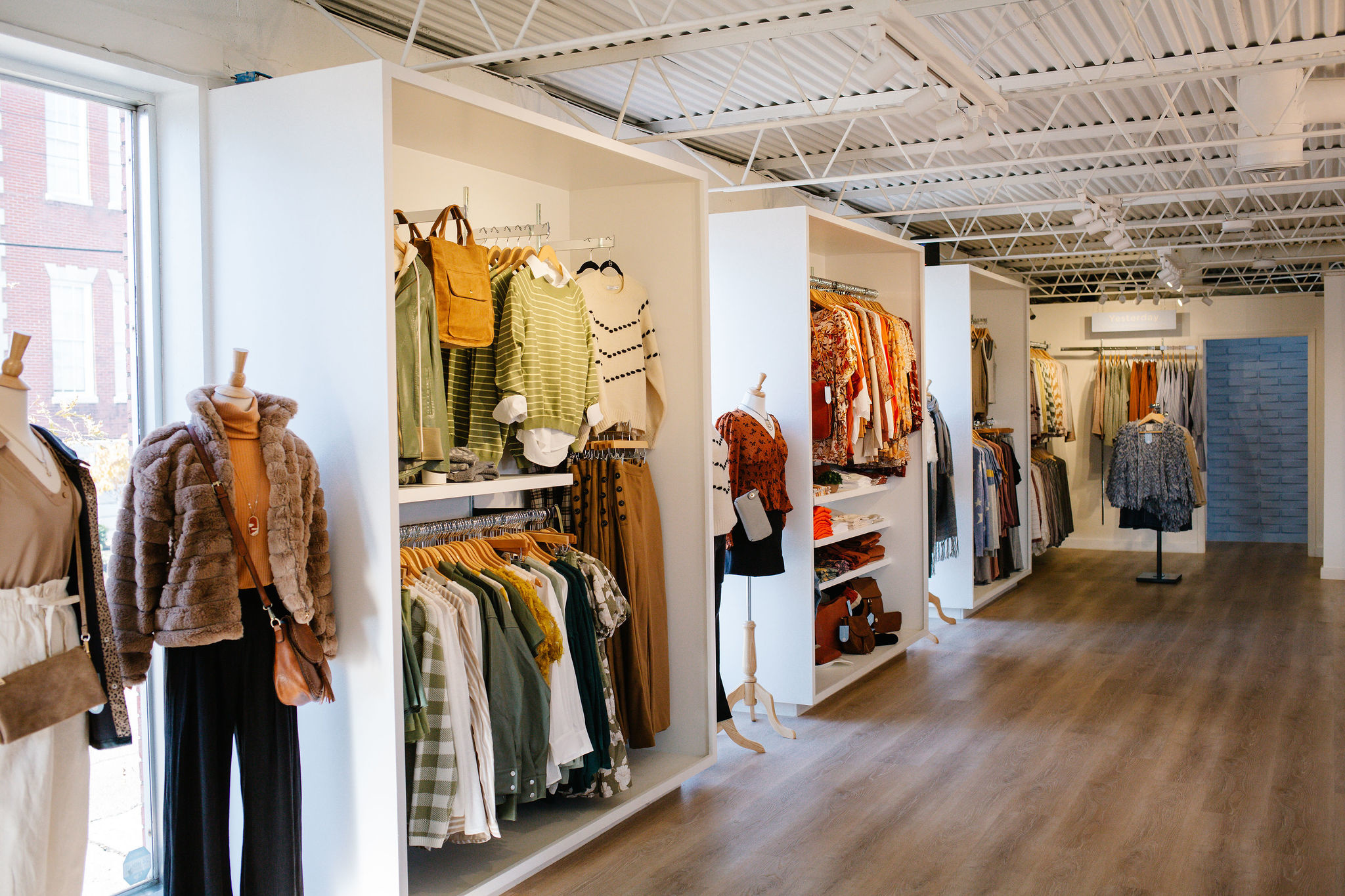 It's that time of year! Take advantage of some of the best deals of the year. From 35% off regularly priced items up to 75% off markdowns, you are sure to leave the store with some great deals!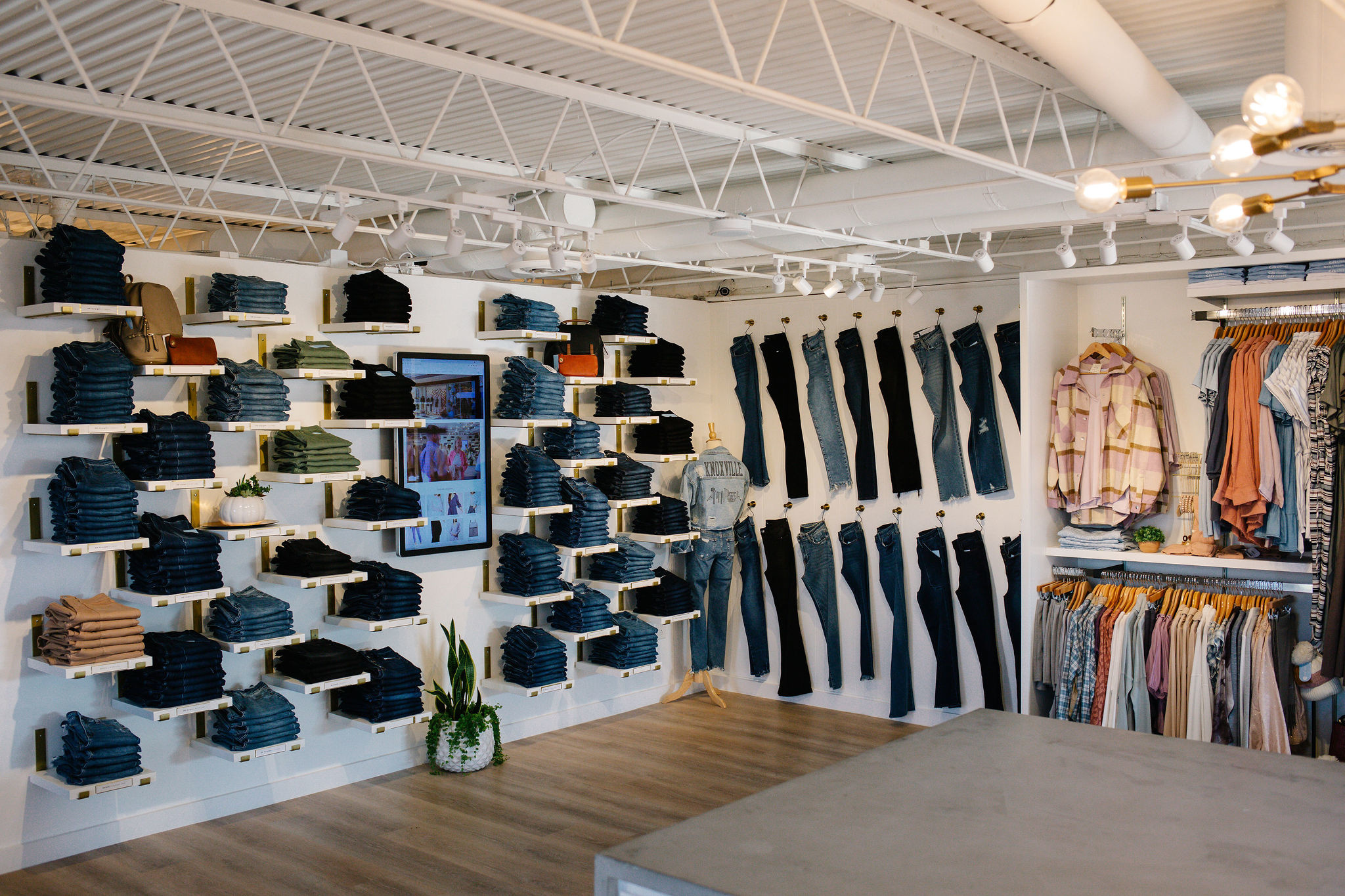 Jean Wall
This is the main feature of the store and the part that catches your eye. The versatility of our jean wall sets us apart from the crowd and creates the perfect shopping experience. The wall houses all different sizes, styles, and colors! From flare to skinny to dad jeans, we have it all! Enjoy 35% off all jeans during our semiannual sale!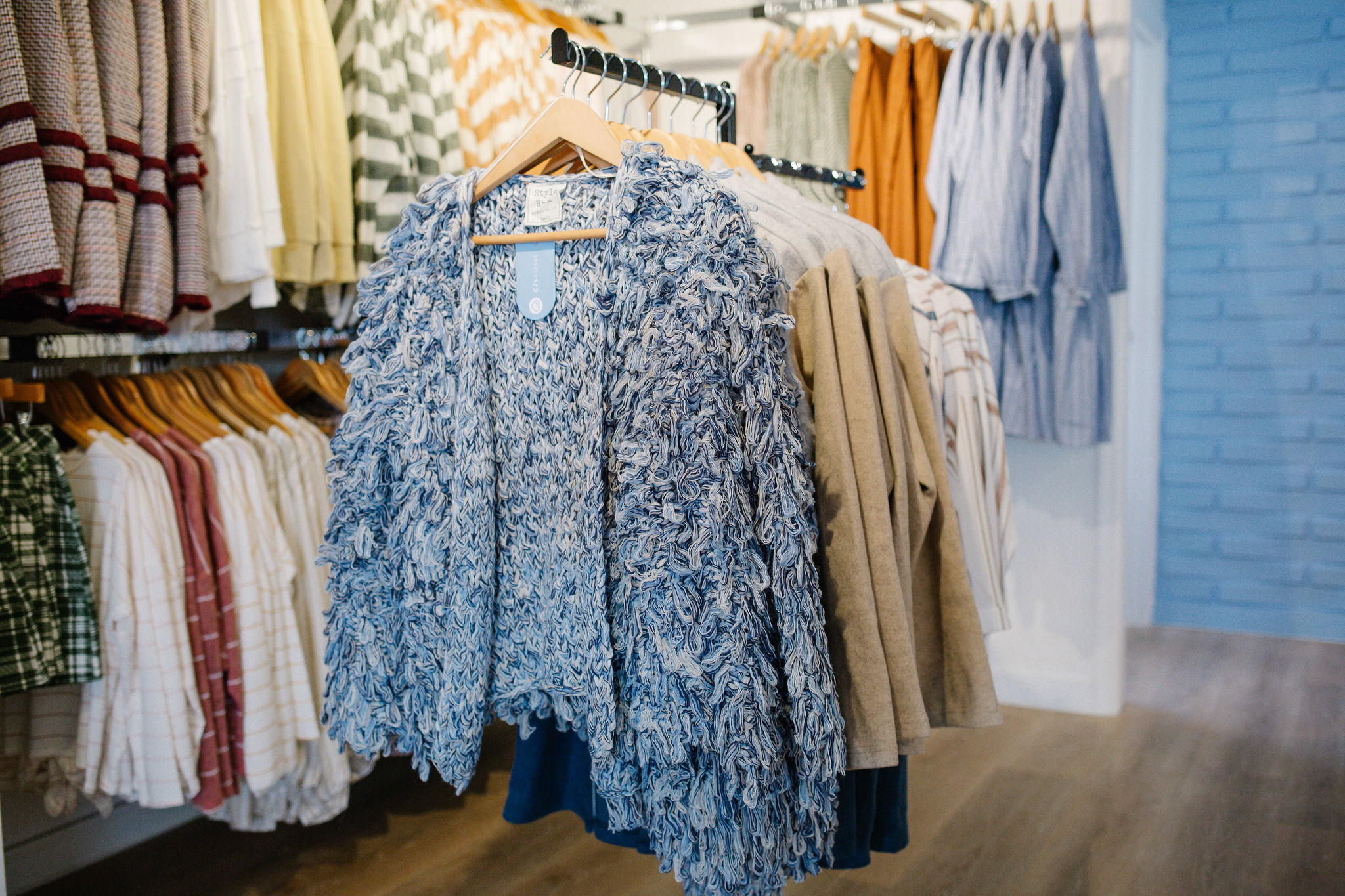 Yesterday Markdown Closet
The Yesterday Closet is our markdown section. Shop winter attire for next year or something that is versatile enough for all seasons! We're offering up to 75% off this closet for our semiannual sale!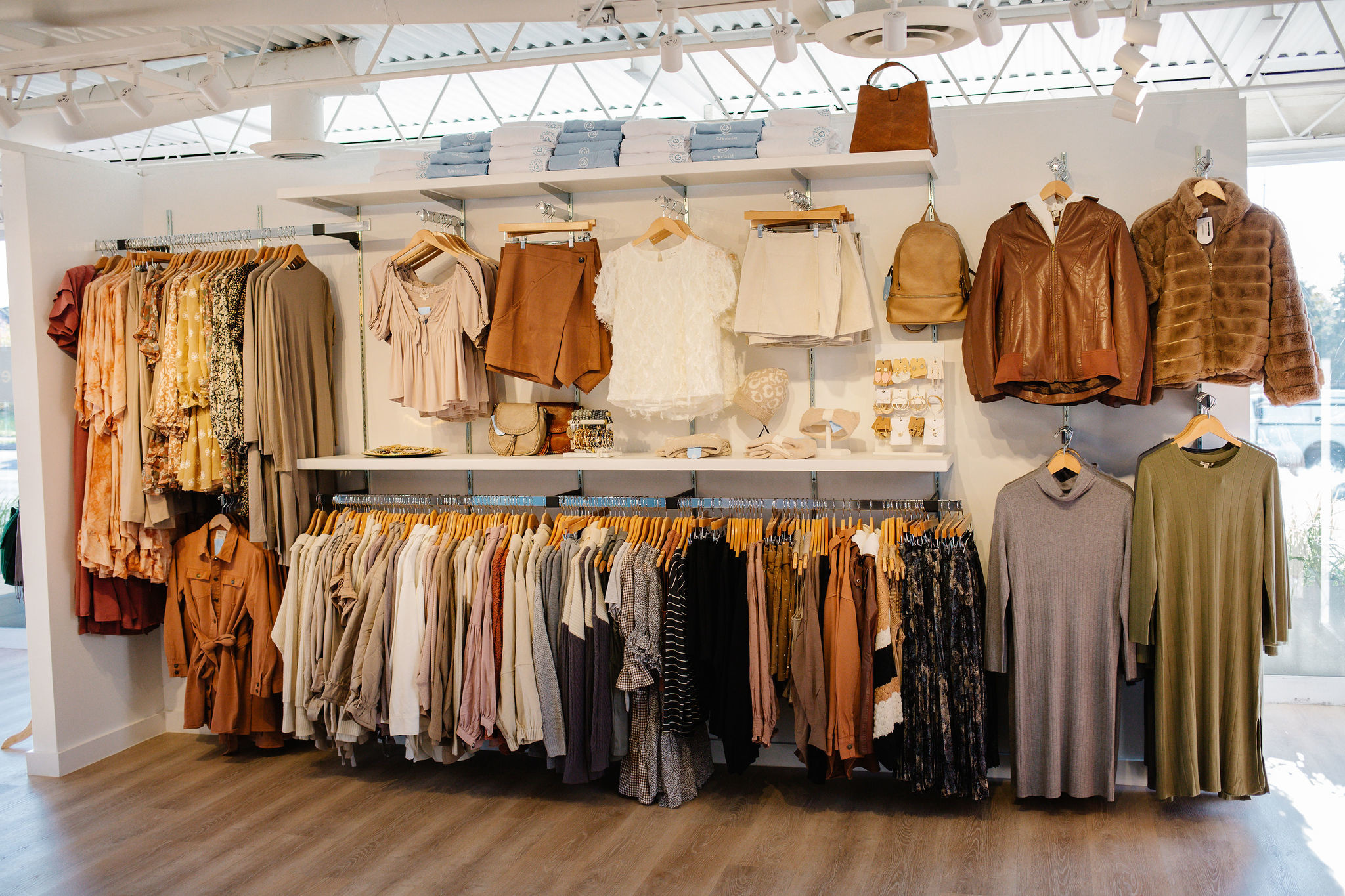 Closets
We create our closets with you, the customer in mind. Our main goal is to ensure that everything in each and every closet is perfectly curated to work well together. Once you find your style, we wanted you to be able to easily bring together the perfect outfit from one closet. All our main closets are 35% off. 
The sale starts Friday, February 18th in-store and online!