Posted on
By Megan Kesterson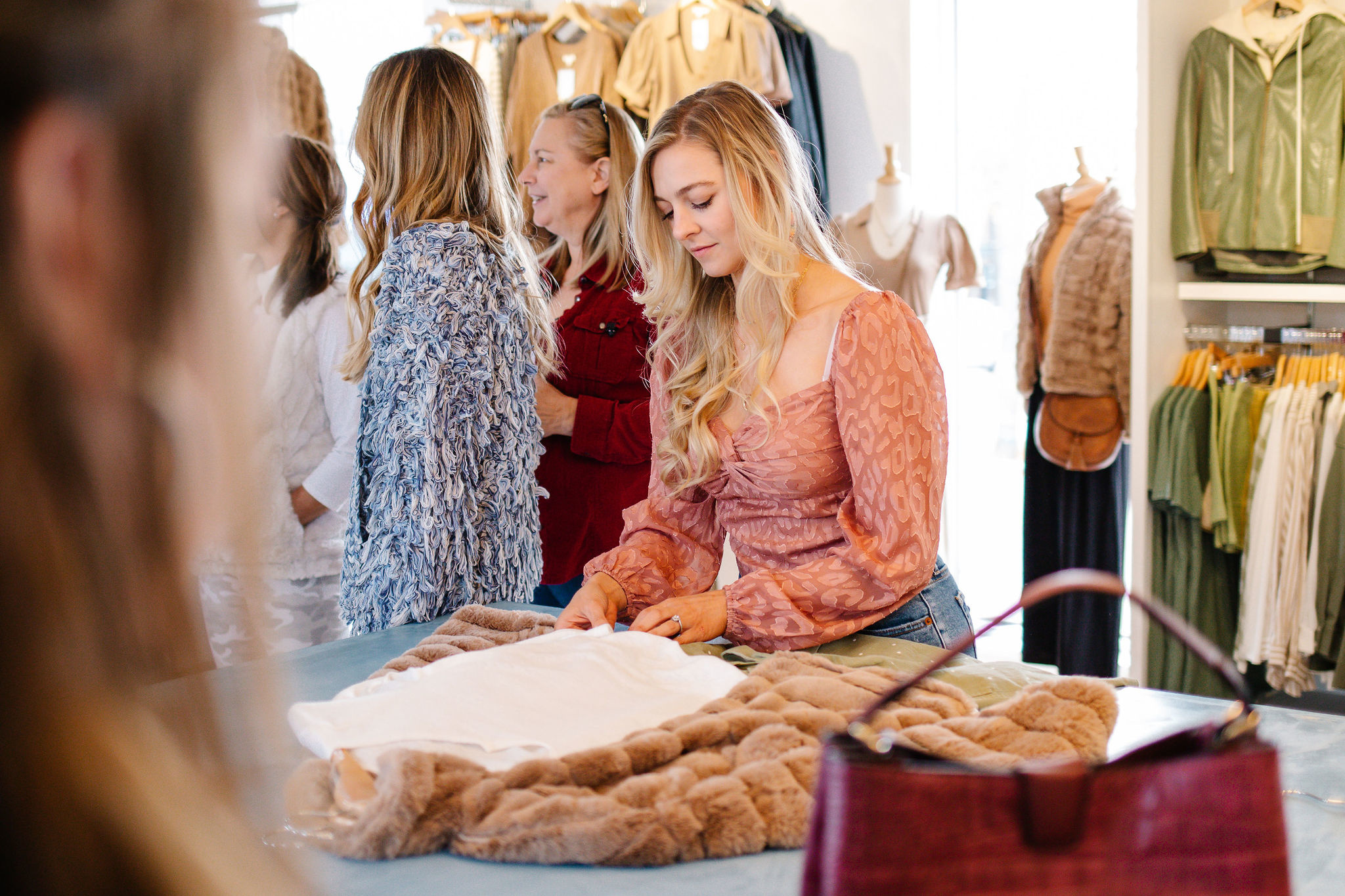 Week Two of our Semi-Annual Sale
Our semi-annual sale has already been a huge success! Watching customers leave with some hot deals and a smile on their faces is priceless and we want YOU to experience this as well! Below we have listed some of our hottest items that you don't want to miss, but hurry, they're going fast. 
Plaid Puff Sleeve Dress (Brown Check)- Up to 75% off
Spring is calling with this one! From a picnic to a festival, this dress is versatile enough for most occasions. Dress it up or down and you're on your way.
Available in-store only.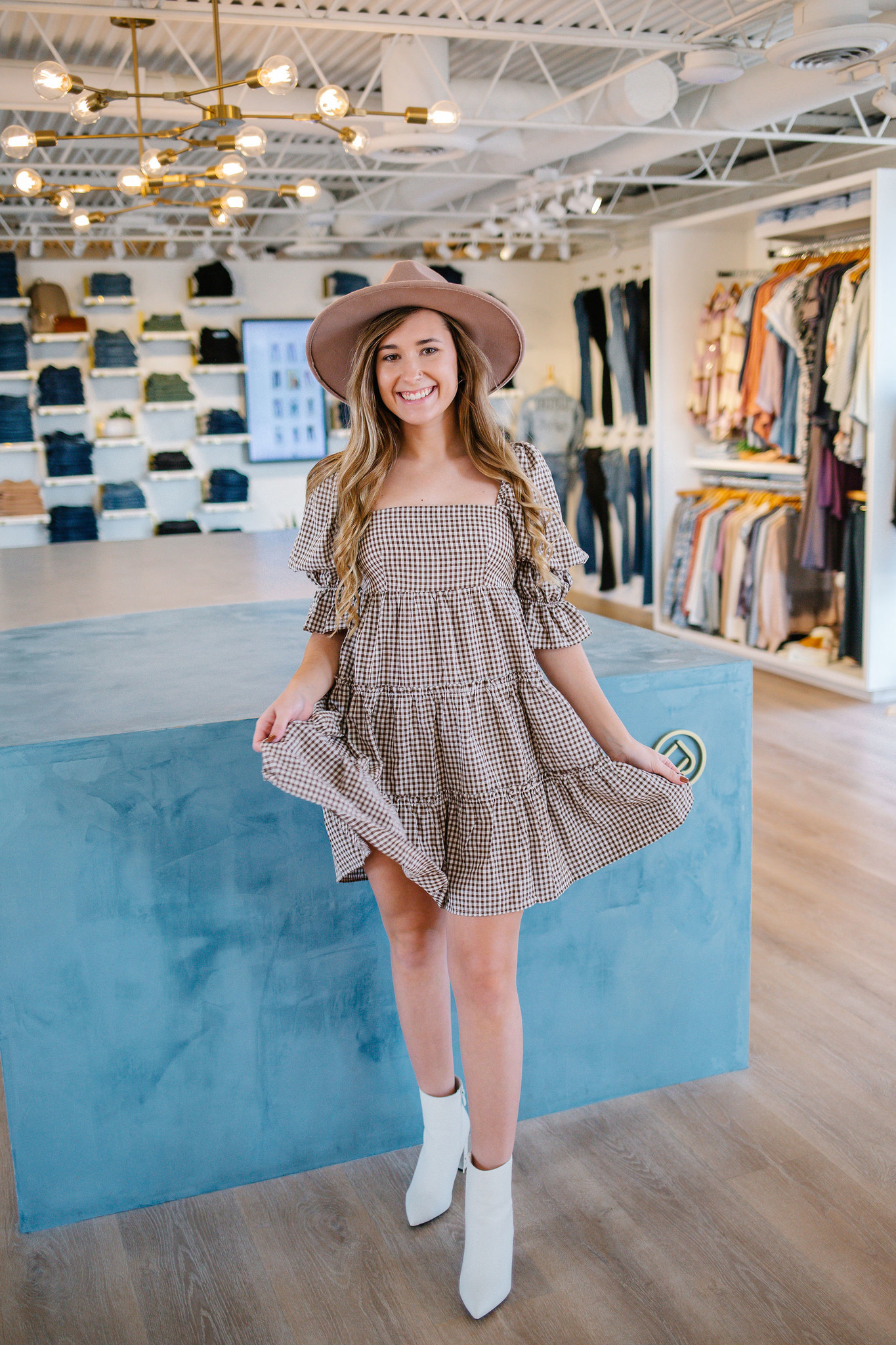 High Rise Scissor Cut Flare Jeans- 35% off
The flare-cut jeans are in and hotter than ever! These jeans are easy to dress up as they almost always require some sort of heel because of their length. Pair great with our gold speckled leopard print top and the look is complete! Perfect for all seasons.
Available in-store only.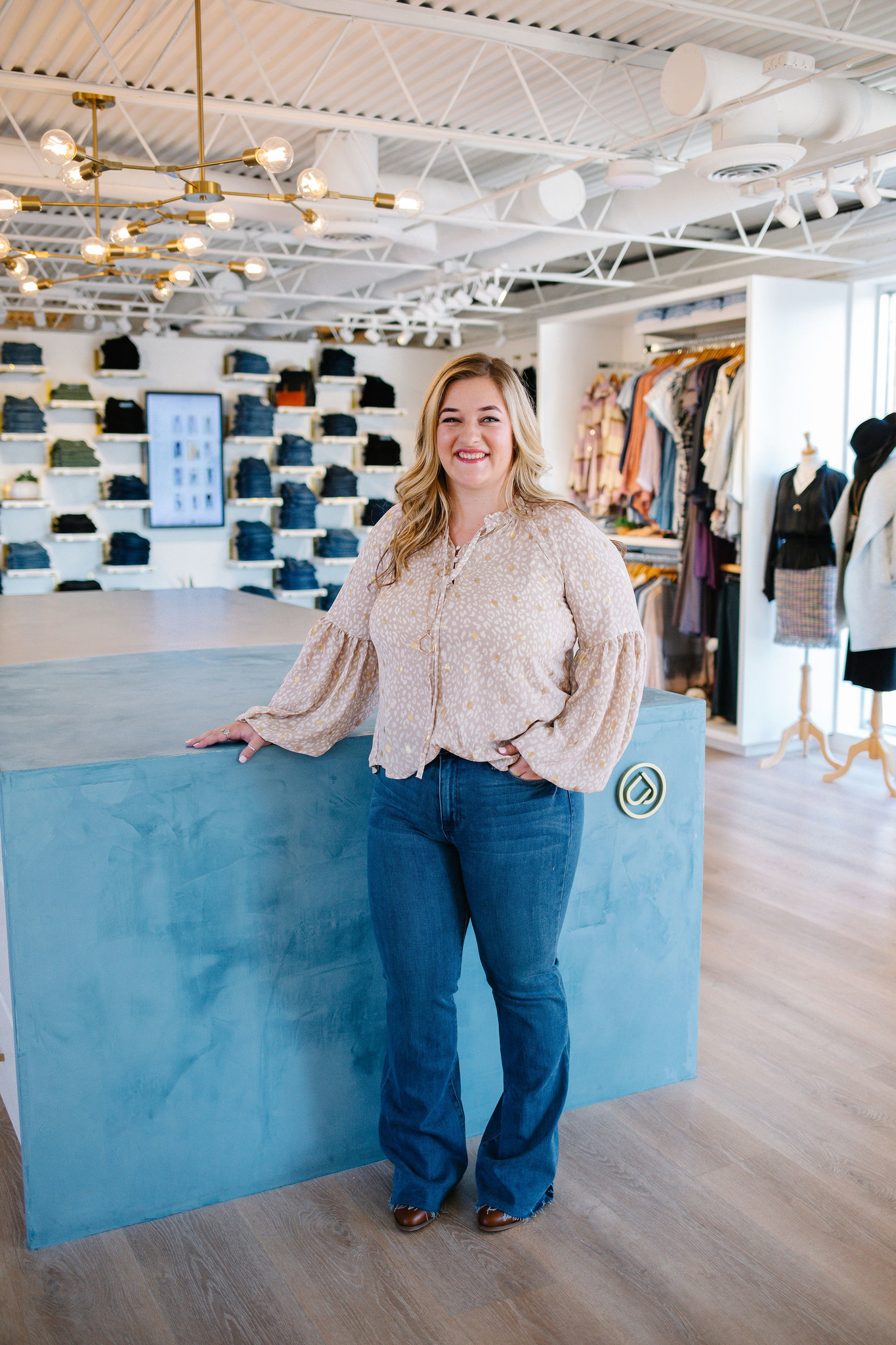 Leopard Smocked Twist Top- 35% off
If you are as obsessed with pink as we are then this one is for you! This top features a leopard print pattern with a slightly cropped fit. Dressy enough for a date but throw on some jeans and sneakers and it turns casual. It's the best of both worlds.
Available in-store only.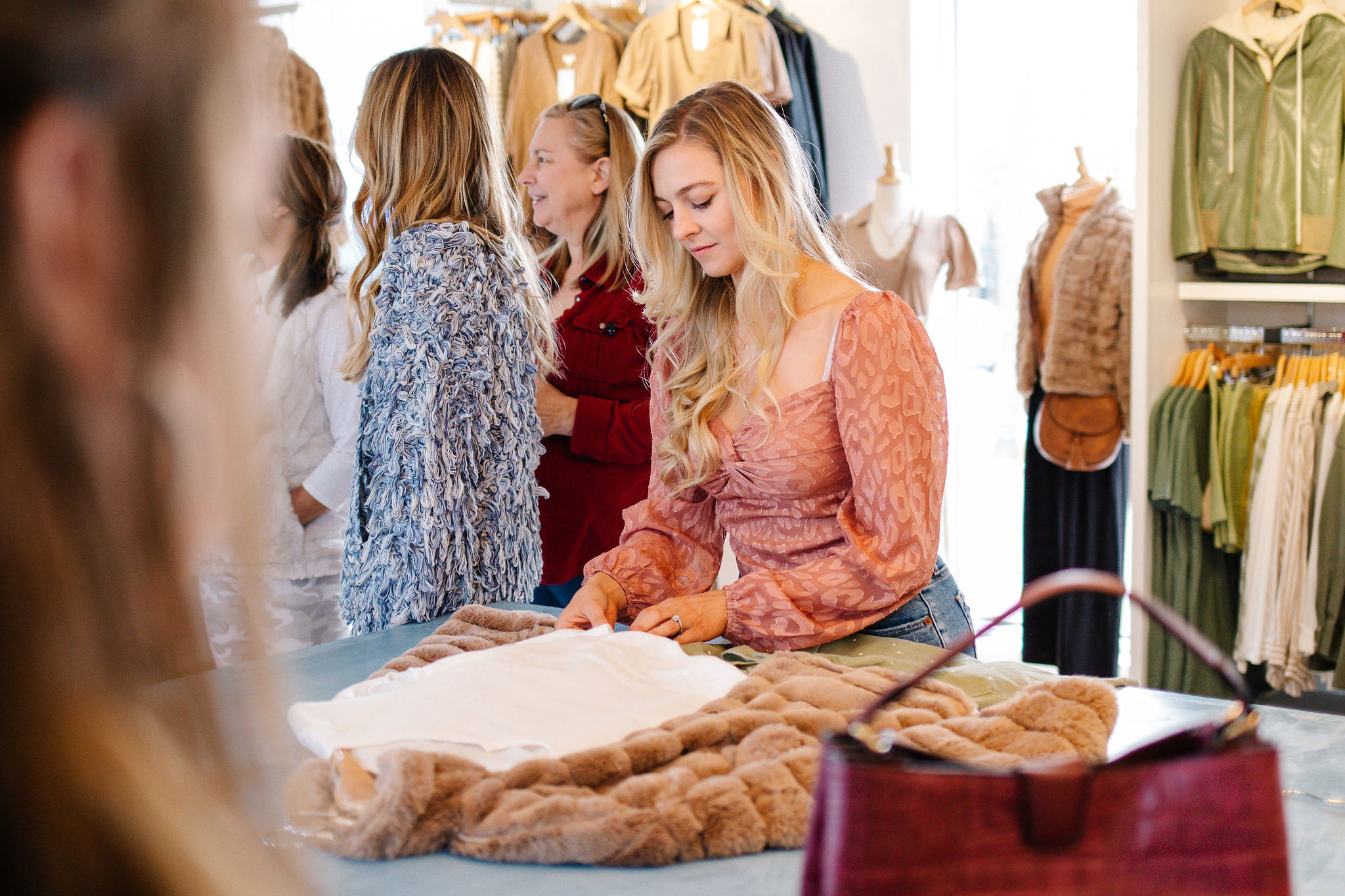 Now that you've seen just a few of our hot items we hope we've inspired you to visit CJ's Closet! Our stylists can't wait to welcome you with a smile and help you pair the perfect outfit for any occasion!